GreenTech & CleanTech Software Solutions
We specialize in developing cutting-edge software solutions that harness the power of technology to drive the green revolution forward. With our expertise in greentech and cleantech, we offer tailored software solutions that help organizations achieve their environmental goals and drive positive change.
Contact Us
Our Services
We offer a wide range of custom software development services tailored specifically to your support greentech and cleantech goals.
Custom Software Development
We build software products that align with your unique requirements and goals. From mobile apps to enterprise software, we have the expertise to deliver a solution that drives results
System Integration
We help businesses integrate their existing software systems with new technologies, making their operations more efficient, automated, and cost-effective
Internet of Things (IoT)
We develop IoT solutions that optimize energy consumption, monitor resource usage, and enable remote management of systems
Cloud Computing
We help businesses migrate to the cloud, providing scalable, secure, and reliable cloud-based solutions that increase operational efficiency and reduce costs
Our Areas of Expertise
Transform the world with sustainable software solutions. We help businesses and organizations improve their operations, optimize their processes, and reduce their environmental impact through technology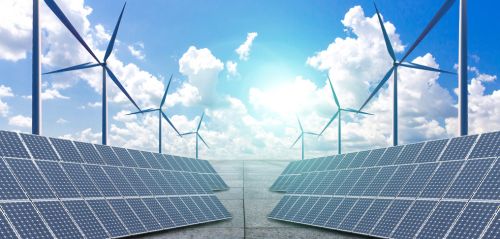 Renewable Energy
From solar and wind power to geothermal and hydroelectric energy, we develop software solutions that optimize energy production, monitor performance, and enable efficient management of renewable energy systems.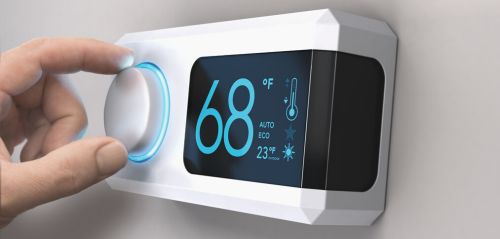 Energy Efficiency
Our software applications help businesses and individuals track energy consumption, identify inefficiencies, and implement strategies to reduce energy usage, ultimately leading to cost savings and a smaller carbon footprint.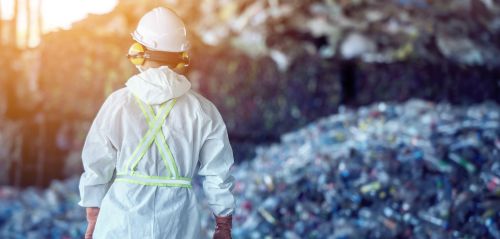 Waste Management
We develop intelligent software solutions to streamline waste management processes, including waste collection scheduling, route optimization, recycling tracking, and landfill diversion management.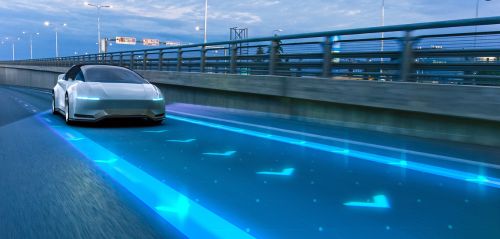 Sustainable Transportation
We offer software development services for sustainable transportation solutions, including electric vehicle (EV) charging infrastructure management, fleet optimization, route planning, and vehicle performance monitoring.
Smart Cities
We help create efficient and livable urban environments. Our expertise includes applications for smart energy grids, intelligent transportation and parking solutions, environmental monitoring, and citizen engagement platforms.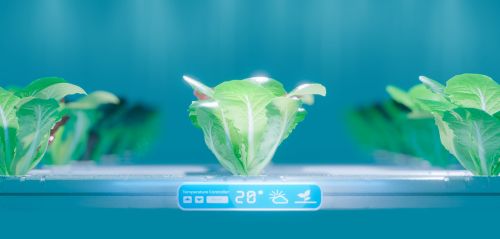 Agriculture and Farming
We develop software solutions that enhance precision farming techniques, monitor crop health, optimize water usage, and promote sustainable agricultural practices.
Industries Benefiting from Our Solutions
Businesses across various sectors are embracing greentech and cleantech software solutions to drive positive change
Energy and power
Food and agriculture
Transportation and logistics
Construction and real estate
Government and the public sector
Why Choose Intersog
Expertise and Experience
Our team is composed of seasoned software developers with extensive knowledge in green technologies. We stay up-to-date with the latest industry trends and emerging technologies to deliver innovative solutions.
Tailored Solutions
We understand that each project has unique requirements. We work closely with our clients to ensure that our software solutions align with their goals and objectives, providing customized solutions that drive measurable results.
Reliable Support
We believe in building long-term relationships with our clients. Our dedicated support team is available to address any issues, provide updates, and offer ongoing maintenance and enhancement services.
Awards and Recognition
Intersog's specialists were recognized among top application and digital solutions developers by the leading research agencies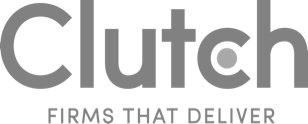 Top Artificial Intelligence Companies 2021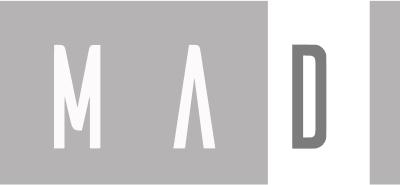 Top Mobile App Development Company 2020
Top Software Development Company 2020

Top Mobile App Development Company 2020
What our partners say
Thanks to the creative and hard-working people of Intersog as well as their mobile development expertise, our app is beyond the cutting edge in terms of usability and UX.

Pioneering digital health implies a great responsibility to be only taken jointly with the most reliable partners. For us, Intersog is such a partner indeed; professionalism, enthusiasm and deep understanding of our values – all wrapped into one.

I'd definitely recommend Intersog as a reliable business partner!

Communication with Intersog was great. Since I had some specific requirements, the offshore team was able to fully meet them.
Check up our latest projects