Leading-edge automotive software development services
Electrification, shared mobility, advanced security, and connectivity have transformed the automotive ecosystem, shifting the focus from hardware to software. Vehicle data has become a valuable asset, while driving experience is a game-changing factor. OEMs and automakers are looking for a way to adjust their business strategy to meet these recent changes in industry demands. Intersog offers robust automotive software services backed by years of experience to help you be a pioneer in the vehicle production market.
Contact Us
What we do
Automotive companies trust us with the development of modern and secure software to enhance their businesses and products. Our decade-long expertise in automotive software development and custom IT solutions help us to deliver top-notch technologies of any complexity.
Automotive Software Development
We deliver custom software projects for Tier 1 companies, OEMs, and dealers all over the world. Our portfolio includes smart road monitoring systems, sophisticated data platforms, and solutions for autonomous driving.
Automotive Software Testing
We understand how important security and smooth operation are for automotive apps. Our quality control and testing processes fully comply with modern standards and produce top-notch results.
UI/UX Design
We know what drivers truly need from their car's human-machine interface (HMI) and design our solutions to fully meet their requirements. Our priority is creating excellent driving and ensuring advanced safety by shortening response times and making each feature intuitive.
Big Data Platforms
Modern car systems need to process enormous data volumes quickly and effectively. Our expertise in creating big data platforms helps us build solutions for in-vehicle, sensor, and real-time traffic data processing and visualization.
Cloud and DevOps
We use a DevOps approach to help our clients benefit from cloud environments. We make scalable, effective, and high-performance automotive solutions based on AWS, Microsoft Azure, Google Cloud, and other popular cloud platforms.
AI and Machine Learning
We use modern AI and ML technologies to create in-vehicle intelligence, smart routing, machine vision, and predictive solutions, resulting in safer and more comfortable driving.
Our automotive expertise
Our automotive development services vary from low-level to high-level solutions. We help our clients automate operations, refine the user experience, and enhance driving safety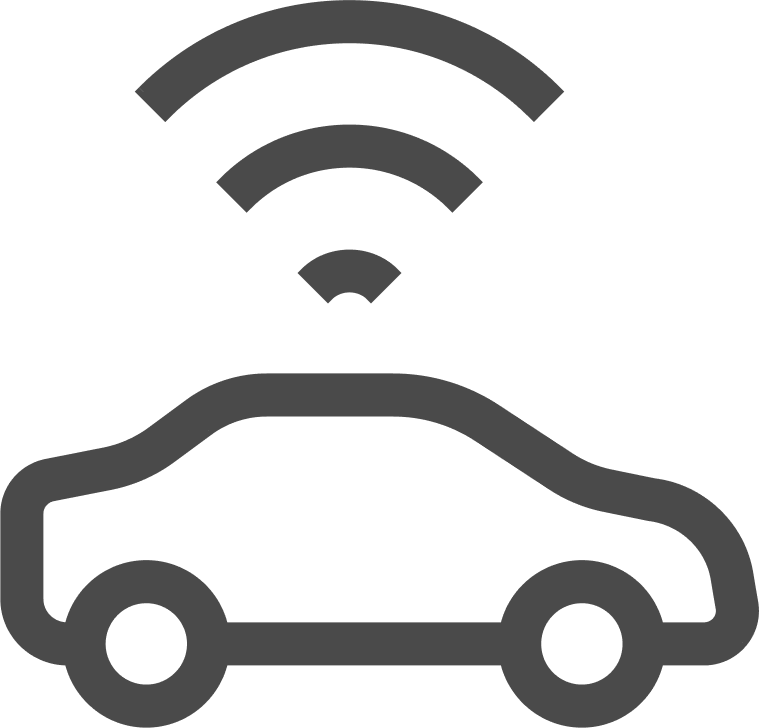 Autonomous Driving & ADAS
Collect and process sensor data to automate driving and swiftly respond to the road situations.
Human Machine Interface
Integrate apps, utilities, and infotainment systems to make the driving experience as comfy as possible.
Electronic Control Modules
Make sure your electrical systems or subsystems work like a Swiss clock.
Connected Vehicles
Predict road conditions and traffic situations so that you can adjust your route in advance.
Navigation & Mapping
Plan your route and navigate easily wherever you are
Security
Protect car systems from breaches and unauthorized access.
Remote Vehicle Control
Monitor core vehicle systems, run diagnostics, and update software remotely.
VR and AR
Build automotive AR mobile apps and advanced VR simulations.
Find out the costs
Check out our calculator tool to estimate potential monthly rates for your QA team.
Custom Automotive Software Solutions
We offer a wide variety of automotive software development solutions for companies of different types, sizes, and business models. Share your company's goals and specifics, and we'll find optimal solutions for your needs.
Software for car manufacturers
Dealership management solutions
Car rental and delivery solutions
Connected car solutions
Peer-to-peer vehicle and ride-sharing
Why You Should Choose Intersog for Automotive Software Development
Our incredibly rich knowledge of modern software development practices backed by almost two decades of experience is a great combination to help our clients succeed and get the most out of their automotive business.
Scalability
We grow as you grow. We can easily scale your dedicated team up or down to meet your business requirements. Thus, you can avoid scalability issues without compromising on quality.
Security
We take your product security very seriously and incorporate the latest safety protocols and techniques into each development stage, starting from the elicitation of requirements and ending with…well, never ending.
Compliance
Our certified specialists build software that complies with state and industry-specific regulations so that you can flawlessly enter and win over new markets.
What our partners say
Thanks to the creative and hard-working people of Intersog as well as their mobile development expertise, our app is beyond the cutting edge in terms of usability and UX.

Pioneering digital health implies a great responsibility to be only taken jointly with the most reliable partners. For us, Intersog is such a partner indeed; professionalism, enthusiasm and deep understanding of our values – all wrapped into one.

I'd definitely recommend Intersog as a reliable business partner!

Communication with Intersog was great. Since I had some specific requirements, the offshore team was able to fully meet them.
Awards and Recognition
Intersog's specialists were recognized among top application and digital solutions developers by the leading research agencies

Leading Automotive App Development Companies 2021

Top software development companies 2019 globally

Top 15 IoT development companies 2022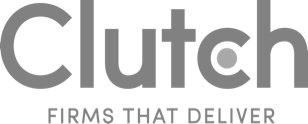 Top 500 B2B companies in Ukraine 2018
Check up our latest projects