Educational and eLearning Software Development
Intersog empowers educational innovators with high edge technologies making learning more effective, collaborative, and interactive. We help our clients address the latest industry challenges and unlock the full power of their EdTech projects. Our eLearning software development services range from building educational apps and cloud-based platforms to creating virtual classroom and CMS solutions.
Contact Us
CUSTOM EDTECH SOLUTIONS BY INTERSOG
We develop a wide range of educational and digital learning solutions and offer our clients a deep industry expertise along with internal technological know-hows
eLearning platforms
Deploy a scalable cloud infrastructure to provide the ultimate learning experience for students and employees
Language study apps
Raise your own polyglots with intuitive and highly engaging language learning mobile solutions
Learning management systems
Manage, track, and automate the delivery of educational programs. We will help you launch a new platform or scale an existing one.
Virtual classrooms
Utilize telecom and live conference tools to enlarge your classroom to the size of the world and share knowledge with remote learners
Interactive learning
Turn the learning process into a spectacular interactive journey by incorporating AR/VR and smart devices capabilities
School management software
Automate administrative routines, including attendance and grading, and devote the time saved from doing tiresome paperwork to teaching
KEY FEATURES OF ELEARNING SOFTWARE
Create the next eLearning unicorn with us. Empower your solution with robust functionalities to reach the highest user satisfaction and loyalty
Content creation and management
---
Various content formats (text, images, video, audio, AR/VR, etc.)
Built-in eLearning course development capabilities
User-generated, third-party, and corporate content aggregation
Smart tagging and intelligent search
Compliance with HIPAA, SOX, GLBA
Learning process orchestration
---
Support of multiple learning formats (instructor-led, blended, self-paced learning, microlearning, etc)
Learning events scheduling
Automated reminders and notifications
AI-driven personalized learning programs and content recommendations
Online performance assessment
Social features
---
Personal accounts and profile pages for learners
Special communities, discussion boards, chats, and forums for learners
Social interactions via liking, sharing, and commenting on the content
Gamification features (rewards, badges, leaderboards, levels, and more)
Analytics and reporting
---
Content usage and user activity analysis
Gather feedback from learners
Personalized learning histories and progress roundups
User regulatory compliance reporting
Build your EdTech solution right now!
CUTTING EDGE TECHNOLOGIES FOR CUTTING EDGE SUCCESS
Incorporate the most recent technological advances to win over your users' hearts and minds
AR/VR
To create breath-taking interactive learning experience
AI & Machine learning
To develop personalized learning paths and achieve awesome results
Internet of Things
To extend the learning process beyonds PCs and mobile screens
Cloud computing
To make your solutions scalable, secure, and accessible
Cybersecurity
To protect student data from being hacked and misused
WHO CAN BENEFIT FROM OUR SOLUTIONS
Intersog serves educational organizations of different kinds and sizes. We know your needs and expectations and prepared customized solutions to address them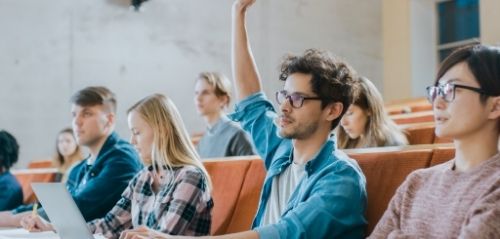 Education Sector
Education organizations can leverage our technological proficiency to improve the teaching process and better engage their learners, as well as facilitate and streamline organizational operations. Our design and technology experts will help you make the learning process less routine and more fun, resulting in more knowledgeable and inspired graduates.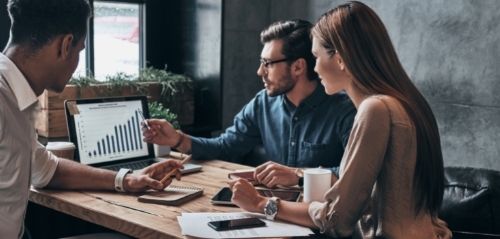 Corporate Sector
Train your newcomers into seasoned professionals by simulating real-life challenges in a safe and controlled environment. Or simply optimise your internal onboarding and knowledge-sharing processes. There are millions of ways a business can benefit from internal eLearning solutions. We know what we're speaking about - we've got our own.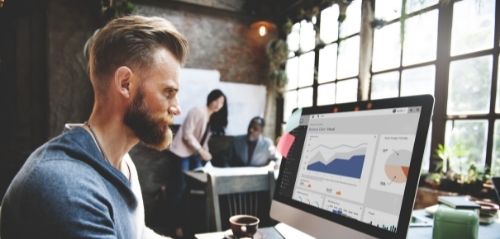 E-learning Business
Grant your business a steady revenue and constant growth by applying the most novel, demanded by users features. Intersog delivers solutions that are easy to manage, scale and monetize. Our expertise was proven during 2020's eLearning surge and appreciated by our existing customers.
What our partners say
Thanks to the creative and hard-working people of Intersog as well as their mobile development expertise, our app is beyond the cutting edge in terms of usability and UX.

Pioneering digital health implies a great responsibility to be only taken jointly with the most reliable partners. For us, Intersog is such a partner indeed; professionalism, enthusiasm and deep understanding of our values – all wrapped into one.

I'd definitely recommend Intersog as a reliable business partner!

Communication with Intersog was great. Since I had some specific requirements, the offshore team was able to fully meet them.
Awards and Recognition
Intersog's specialists were recognized among top application and digital solutions developers by the leading research agencies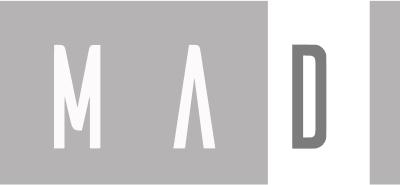 Top IoT App Development Companies 2020
Top software development company 2020

Top mobile app development companies 2020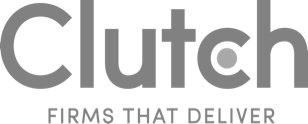 Top 500 B2B companies in Ukraine 2018
Check up our latest projects