We are Intersog
Intersog is a global provider of custom software development and IT staffing solutions. Due to extensive knowledge of the Israeli CyberTech market and access to unique talents, we help our partners to not only create top-notch products but also reshape the whole industry landscape.
Contact Us
Our geography
With headquarters in Chicago, the USA, and R&D centers in Ukraine, Canada, and Israel, we are always in touch with other clients and are able to offer software engineering services on both nearshore and offshore basis
Our Leaders
Intersog is 100% about people. Meet the leaders of the Israeli direction – these wonderful women are inspiring us to outdo ourselves every day and will be the first to welcome you as a partner.
Spreading knowledge
Knowledge shared is knowledge squared. Intersog team puts a lot of effort into raising new generations of developers, designers and managers.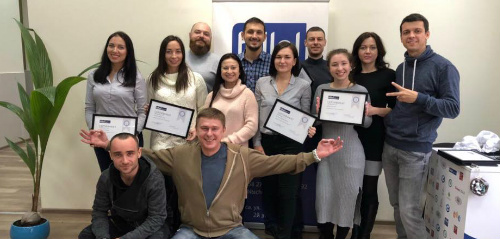 Hillel IT School
Many of our teammates spend their evenings lecturing at one of leading Ukrainian IT schools.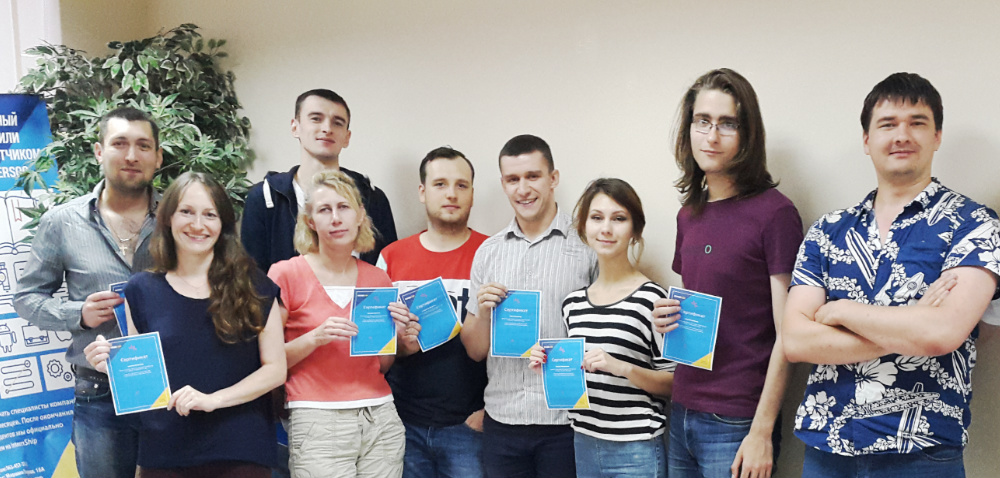 Intersog Labs
Once a year we organize our own in-house courses dedicated to the most trending and demanded technologies.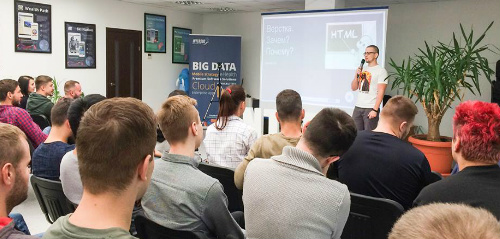 Hack-n-Tells
We love sharing knowledge with each other. Everyone at Intersog can offer a topic and hold a speech.
What our partners say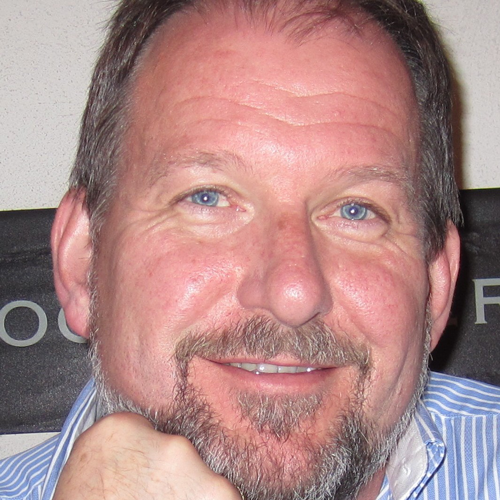 We've had a challenge finding qualified PHP resources; now we're able to find these resources quite quickly with Intersog.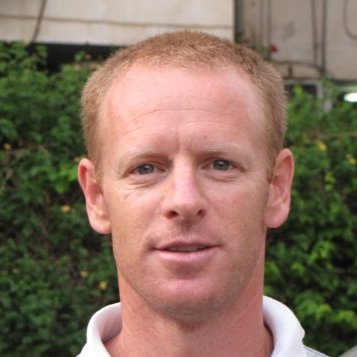 Communication with Intersog was great. Since I had some specific requirements, the offshore team was able to fully meet them.