Financial Software Development for Startups and Companies
Welcome the future of financial technology with Intersog. We offer our FinTech sector clients secure, scalable, and effective solutions based on the latest industry trends: IA, Big Data, Blockchain, etc. We leverage our deep domain expertise to create engaging and functional apps for P2P transfers, money management, trading, and other financial operations.
Contact Us
Full-spectrum Fintech Software Solutions
We develop high-end FinTech products in all popular categories. With a deep knowledge of the financial industry's needs and demands, we deliver appealing, smooth-running, and bullet-proof apps that will impress your users
Digital Payments
Create a versatile ecosystem of payment processing tools to empower your clients with an easy-to-use and effective online payment solution.
Banking
Develop modern banking systems that allow users to manage their funds quickly and easily with a smartphone or PC.
Lending
Build customizable and scalable loan scoring and lending solutions to provide borrowers with a flawless user experience.
Big Data & AI
Leverage the potential of pioneering technologies in finance. Use Big Data, AI, or ML-driven solutions to gain access to predictive analytics, fraud detection, data management, and other advanced features.
Blockchain & Smart Contracts
Deploy transparent and decentralized blockchain-powered apps in the frameworks of popular platforms or developed by our team from scratch.
Insurance
Facilitate the insurance process with a feature-rich and flexible application. We help commercial insurance providers attract and retain more customers using the latest technologies.
Wealth Management
Offer your clients a secure and intuitive software solution to manage their portfolio and reach their financial goals.
Trading & Exchange
Provide high interactivity with simple and secure transactions. We deliver advanced functionality to perform all major business processes demanded by traders.

Digital Wallets
Build advanced digital wallet applications that enable users to keep their funds safe and transfer them using credit/debit cards, NFC, or mobile number.
FinTech App Features
Usability and robust functionality is what helps financial applications win over user's hearts. With the set of features we deliver, the demand for your app will grow rapidly
Secure Sign-Up
Help your users protect their money from unauthorised access. We offer secure sign-up features, such as fingerprint & facial recognition, OTP, unique code generation, and many more
Push Notifications
Push notifications inform users about recent changes and updates to their account. At the same time, they boost app's open rates. It's a win-win feature
Linking Bank Accounts
Allow users to receive money transfers directly from their bank. For fast and secure transactions, we use card number, expiration date, and CVV verification along with the latest encryption and safety protocols
Budget Organization
Provide your users with a convenient tool to manage their budget, monitor spending, and reduce expenses
Investment Advisor
Suggest investment ideas to your users so that they can schedule the purchase of profitable assets and build their investment portfolio
Data Analytics
Collect and systemize users' financial data to help them gain a deeper view of their financial activities and get useful insights
Cross-Platform Functionality
Increase the usability of your app by adding cross-platform functionality and making it accessible from any device
Data Parsing
Parse unstructured data, such as company news and agency reports, to facilitate decision-making in investment and risk management fields and streamline reporting
Security protocols
People must feel confident in your solution to rely on it with their money. Our specialists know how to protect your platform from malware, unauthorized access, and other cyber threats. We use best cyber security practices and modern security protocols to keep your users' funds safe and sound.
NACHA
OUCH
QIX
RASHport
FIX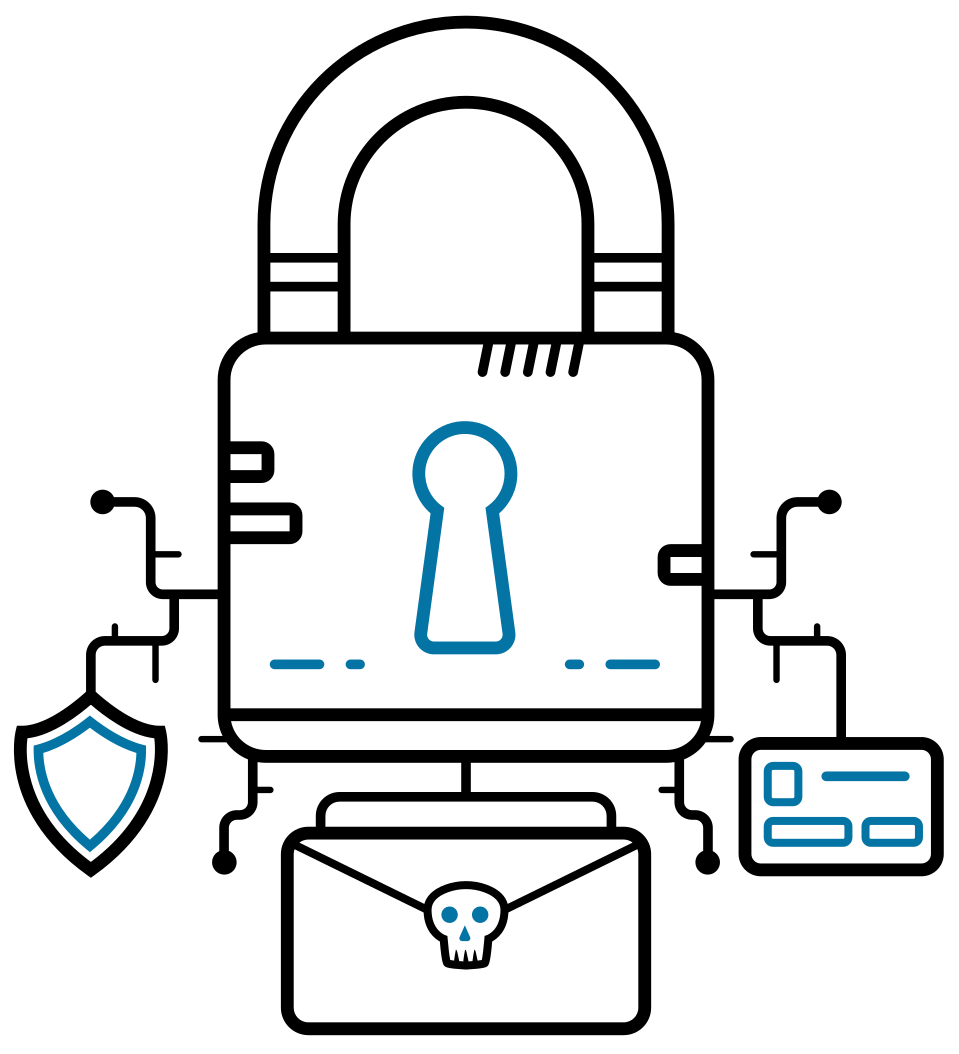 Why choose us for fintech development
We guarantee the high quality of financial products we deliver

PERSONAL DATA PROTECTION
We accurately follow GDPRs and related regulations in order to develop highly secure apps and keep your users' personal data safe and sound.

ADVANCED APP SECURITY
We understand the importance of fintech app security, so we implement safety features right from the initial stages of development. Along with standard protocols, our QA team runs hacker checks to ensure that you get a well-protected end product.

FAST FINANCIAL TRANSACTIONS
We automate processes and reduce manual efforts to accelerate operations and minimize payment processing times, thus making the user experience comfy and enjoyable.
Awards and Recognition
Intersog's specialists were recognized among top application and digital solutions developers by the leading research agencies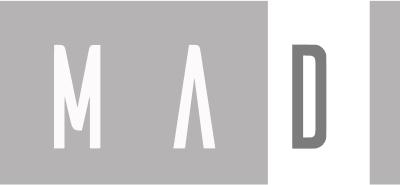 Top IoT App Development Companies 2020
Top software development company 2020

Top mobile app development companies 2020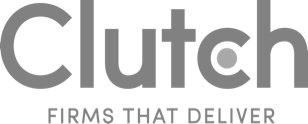 Top 500 B2B companies in Ukraine 2018
What our partners say
Thanks to the creative and hard-working people of Intersog as well as their mobile development expertise, our app is beyond the cutting edge in terms of usability and UX.

Pioneering digital health implies a great responsibility to be only taken jointly with the most reliable partners. For us, Intersog is such a partner indeed; professionalism, enthusiasm and deep understanding of our values – all wrapped into one.

I'd definitely recommend Intersog as a reliable business partner!

Communication with Intersog was great. Since I had some specific requirements, the offshore team was able to fully meet them.
Check up our latest projects