MVP Prototyping Services
Evaluate the potential of your idea to win the world with minimum business risks and resources involved. Our clients have already raised over $100M investment with proof-of-concept solutions crafted by Intersog
Contact Us
WHAT WE DO
Visual Design
Our design gurus will develop a clickable and fully interactive GUI for your project. Evaluate the look & feel of your future application, and test its core functionality
Core Features Development
Get a set of features that underlie your app's practical value. This will give you better chances to attract venture capital and early adopters prior to the first release of your product
First Release Version
Give the world a chance to try your product out and admire it. We'll develop a fully functional version of your app that will serve your customers' needs and give you deeper insight into what to upgrade next
Solutions for the Next Release
Make your application even more powerful and engaging based on first release data. Our specialist will integrate new features and functionalities that are fully compatible with the original version
Choose your prototype
Depending on your goals, we can develop prototypes with different levels of fidelity and detail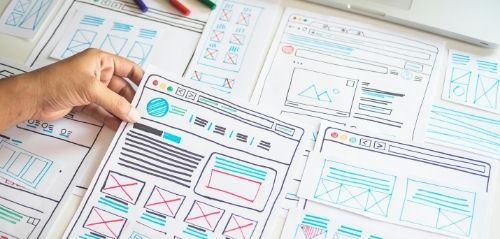 Wireframe
The most basic version is a series of digital sketches. Each sketch represents a different screen, and you can cycle through them to show the app's flow. These prototypes don't contain styles or any branding elements. They help you think through the app's structure and are ideal during strategic planning.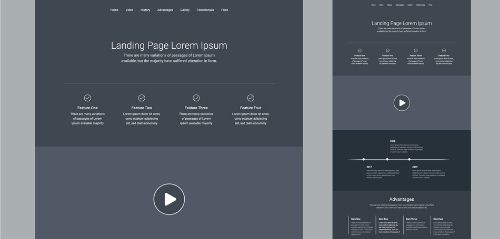 Black and white digital prototype
We keep the design black and white so that you can focus on functionality rather than colors and images. These low-fidelity actionable prototypes take less time and investment than full-featured color models and are good for finalizing the app's UX.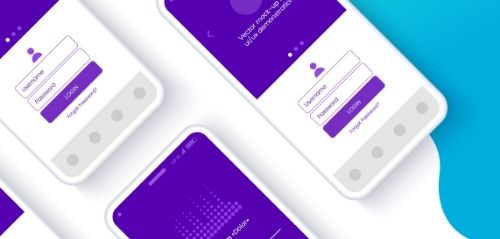 High-fidelity digital prototype
This prototype looks like a real app. Even though it's just images, most of the elements are clickable and actionable. It helps you get the truest sense of the UX before proceeding to coding. It is ideal for businesses that want to verify all the aspects of their future product before investing time and money in development.
HOW WE DO IT
Developing a prototype is an iterative process that involves several cycles of design and verification. Our designers work hand-in-hand with a PM and an Architect, so they have a full understanding of the client's business goals and technical constraints
Bring your solution to the next level!
A solid foundation for your business
Featuring a high-quality prototype gives your startup numerous advantages, helps to define the risks, and increases your chances of a successful launch
Check the usability
Define the most intuitive path for your users to interact with your product, and make it more useful and convenient based on this valuable insight
Minimize business risks
You can't be 100% positive that your app is the next big thing without testing it under fire. An MVP will help you make an informed decision about whether it's worth further development and investment
Attract some funds
With a minimum viable product, you are more likely to receive decent investment and obtain your first paying customers
Awards and Recognition
Intersog's specialists were recognized among top healthcare application and digital solutions developers by the leading research agencies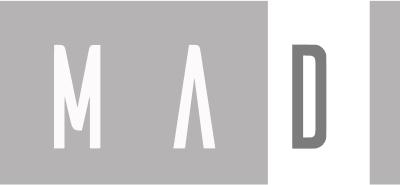 Top IoT App Development Companies 2020
Top software development company 2020

Top mobile app development companies 2020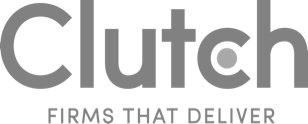 Top 500 B2B companies in Ukraine 2018
What our partners say
Thanks to the creative and hard-working people of Intersog as well as their mobile development expertise, our app is beyond the cutting edge in terms of usability and UX.

Pioneering digital health implies a great responsibility to be only taken jointly with the most reliable partners. For us, Intersog is such a partner indeed; professionalism, enthusiasm and deep understanding of our values – all wrapped into one.

I'd definitely recommend Intersog as a reliable business partner!

Communication with Intersog was great. Since I had some specific requirements, the offshore team was able to fully meet them.
Check up our latest projects