The COVID-19 pandemic forced many offline businesses to close for quarantine. Unfortunately, many will remain closed forever.
Now, when most countries have softened restrictive measured and set the economic wheels back in motion, the companies that survived must think about how to safeguard their revenues if the second wave hits.
In this article, we'll review ways to digitalize offline businesses so that they can be profitable even without foot traffic.
We'll pay a special attention to industries that traditionally operate offline:
So, let's start our revenue-rescue mission.
Real estate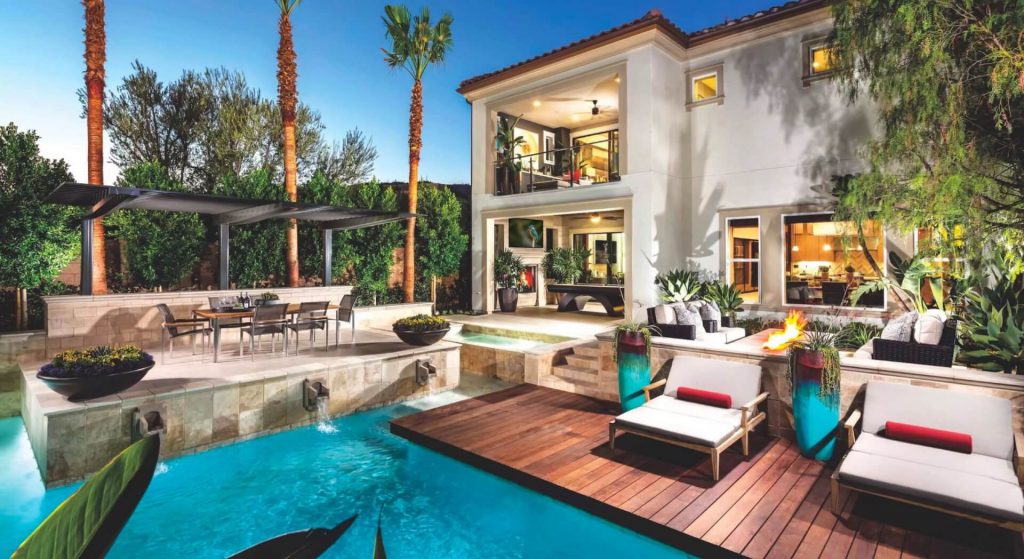 Real estate is maybe the most brick and mortar kind of business – it is literally brick and mortar. It's hard to imagine a real estate agent's work without on-site visits and examinations. So, what can they do when going to the physical site is not an option?
Virtual property showcases
With the help of a 3D tour, an agent can showcase premises to potential customers without violating the stay-at-home rule, and this technology is especially advantageous because the same location can be presented to many more people during the same period of time. Just think about it: even without quarantine restrictions, visiting properties is time- and cost-consuming for both clients and sellers, and clients usually need to examine more than one place before making a decision.
VR walkthroughs present houses, offices and apartments in a relaxing, playful and 100% safe manner. At the same time, your clients can review as many locations as they want, as they are not restricted by time and distance. In a matter of minutes, they can virtually visit all suitable locations and decide which they want to see in person.
VR tours are a good way to enhance the presale process and outperform the competition.
Check our related article:
Ultimate Guide to Evaluating Your Startup. Part 1: Finances
There are two types of VR tours you can use:
360-degree videos are quite easy to make – all you need is a panoramic camera to capture them. Adapting these videos for viewing with a VR headset is not a big deal. However, since not all of your clients have access to VR devices, you can also help them by making these tours web- or mobile-based.
Interactive visits unleash the full power of VR for the realization of your properties. Such tours allow the viewer to move around within a property and interact with the objects. This solution is more complicated, but it offers incredible user experience and makes visits enjoyable and engaging, thus boosting the chances of visiting offline and closing a deal.
Restaurants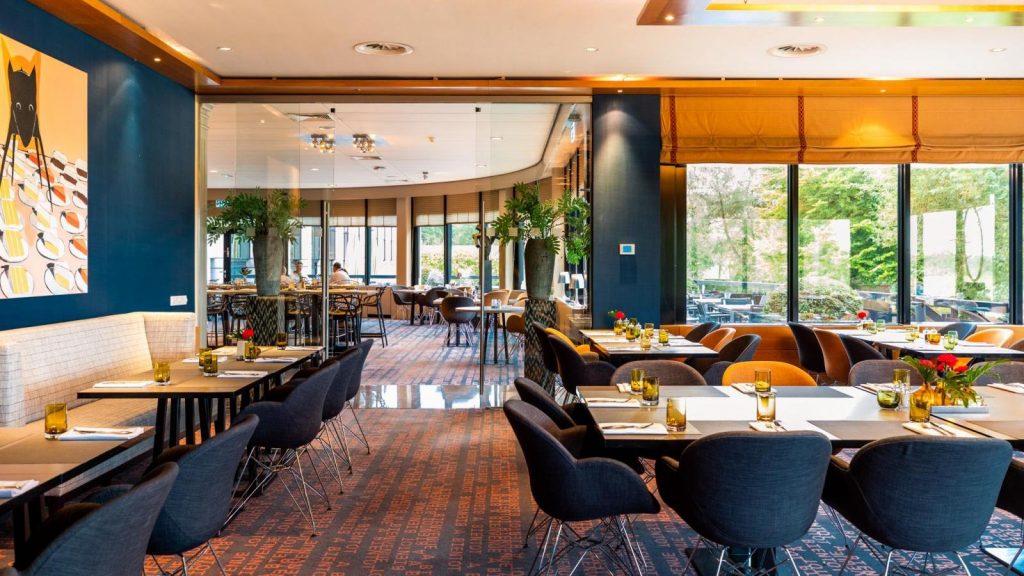 It's true that many people visit restaurants not just because they are hungry but because they enjoy the special atmosphere and service. However, if you have nothing else to offer to your clients, you'll be very vulnerable during the next lockdown.
When your patrons are all staying at home, other features of your business become a priority. These are the quality of your food and the way it is served. So, the best you can do to keep your business on top is to focus on delivery services.
There are two ways you can handle these services:
You can partner with existing delivery services. If you operate in a big city, it is likely that there are already companies like UberEats or Glovo. The advantage of this cooperation is that you don't need to invest in the development of a branded solution, though you must consider that such services charge a percentage of your earnings as a service fee.
You can create your own delivery app. This solution is more expensive, but it offers numerous advantages. In addition to control over processes and incomes, you can add many features, such as gamification (for example, you can grant your customers gifts and discounts for special actions or large orders), a detailed menu, information about special events, or, if you own a chain of cafes, you can provide a map of your locations. And, of course, you can preserve a style that makes your place unique by hiring a talented UI designer.
Sports and wellness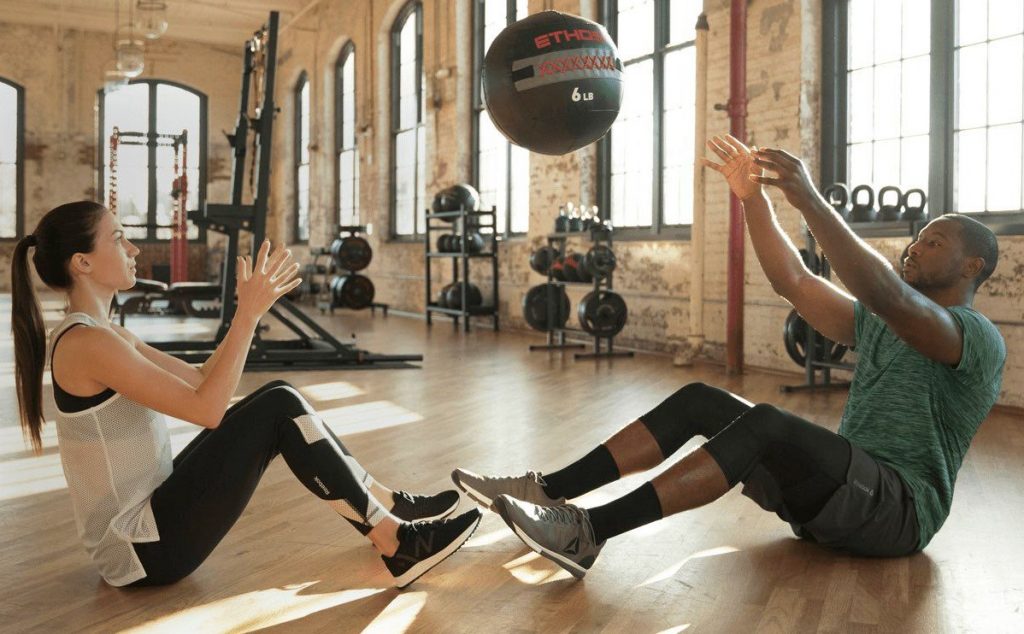 Did you notice how sporty we became during the quarantine? Being locked at home seemed to make people hunger for movement, so wellness app developers and sporting goods retailers did their best to benefit from it.
But what can you do if your core business is an offline gym and group training facility?
The answer is as follows: adopt some of your online competitors' solutions.
Online classes – Many of your clients visit your gym not because of the inspiring atmosphere or high-end equipment but because they love your coaches. Many of them would gladly pay to continue training with their favorite instructors, so give them that chance! You can either utilize existing video chat software, like Zoom, or create your own platform with additional features, such as a client dashboard with personal training an meal plans. Your coaches will also be very thankful for providing them with a job during hard times.
Web & Mobile app – There's fierce competition in this field, but if you teach a unique proprietary training program, you can try selling it online. Your existing clients will be happy to continue their workouts at their regular pace and will likely become your promoters. Such a solution will also help you reach new audiences so that you can expect more people to come to your offline site after the quarantine is over.
Online shop – Some gyms sell special food and equipment to their clients. If you're one of them, try to move this aspect of your business online. Creating simple eCommerce solutions is not too time- and cost-consuming, and your clients will be happy to get access to their favorite items.
Non-food retail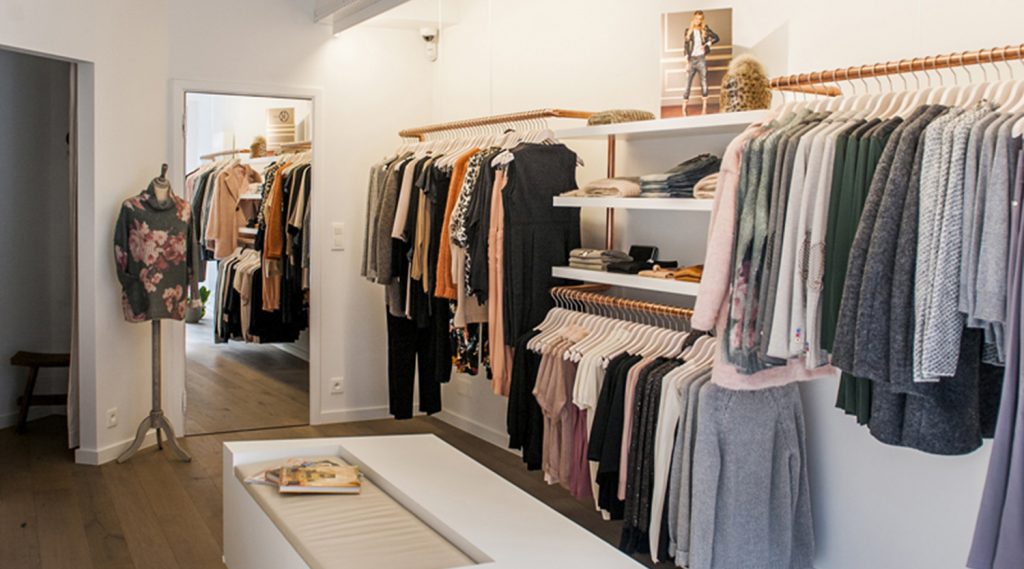 Unlike food retail, businesses like clothing boutiques and bookstores are the most vulnerable to quarantine restrictions. They depend on foot traffic. Customers, though, don't usually come through closed doors.
Since you can't sell offline, go digital. Ecommerce software is not a new idea, but for small, local shops, an online presence was not a necessity. Until now. There's no need to create your own online solutions if your budget is limited. You can use already existing marketplaces that suit your business, though just like restaurants that use existing delivery, get ready to pay a small percent for their services.
If you are an established and popular brand, you can utilize technology however you like. Luckily, the possibilities are limitless – from simple recommendation engines to AR and VR.
Here are a few inspiring examples for you:
No matter what path you choose, make sure to take care of payment and delivery issues. These are decision-making factors in e-commerce.
---
The aftereffects of COVID-19 will be with us for a while. It will take years for the economy to reach its pre-crisis levels, and many businesses will feel the lack of budgets and client demand.
This crisis has shown us how life-saving online solutions may be, so you can expect the digitalization trend to accelerate in the upcoming years. Don't lose your chance to ride the crest of this wave. It's time to go digital. And we are always here for you if you need any support along the way. So, feel free to contact us.
---