Valentine's Day is just around the corner (if you overslept it, this is your reminder) so you might be searching for gift cards.
But how to express your feelings when your dear one understands Java better than any human language? Don't worry! We've got a nice postcard compilation to say "I Love You" the way he or she is to adore.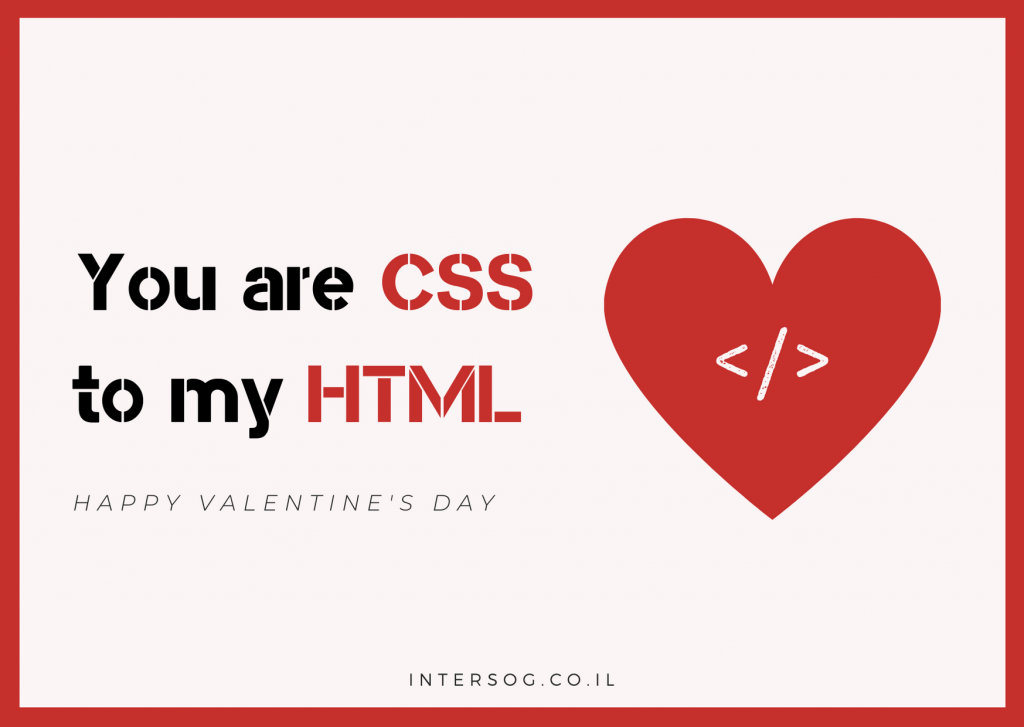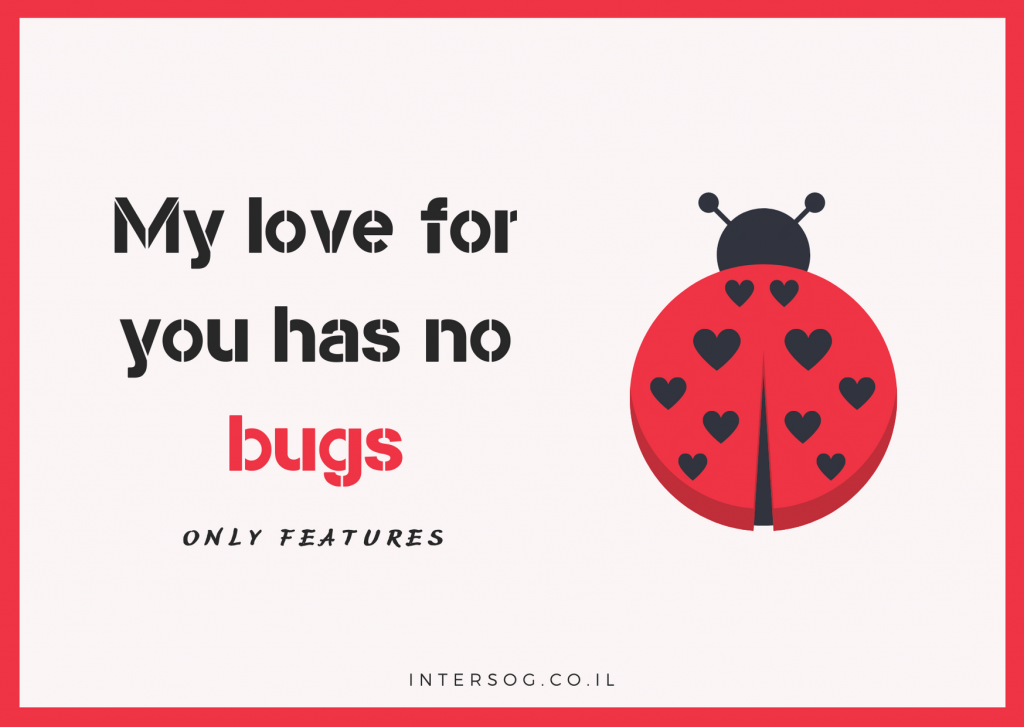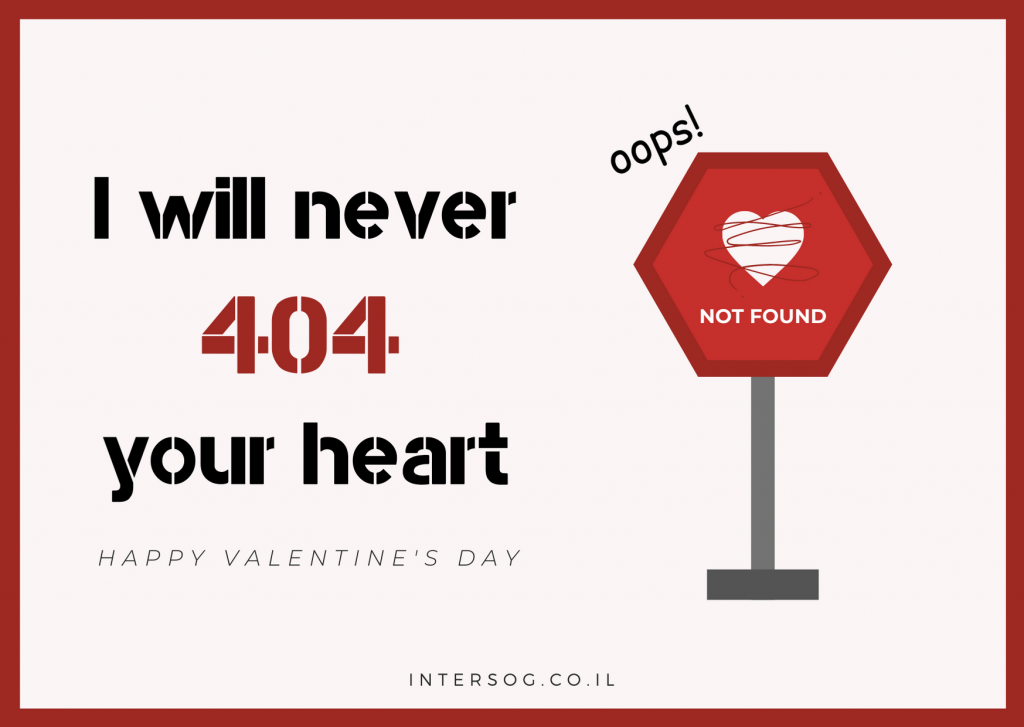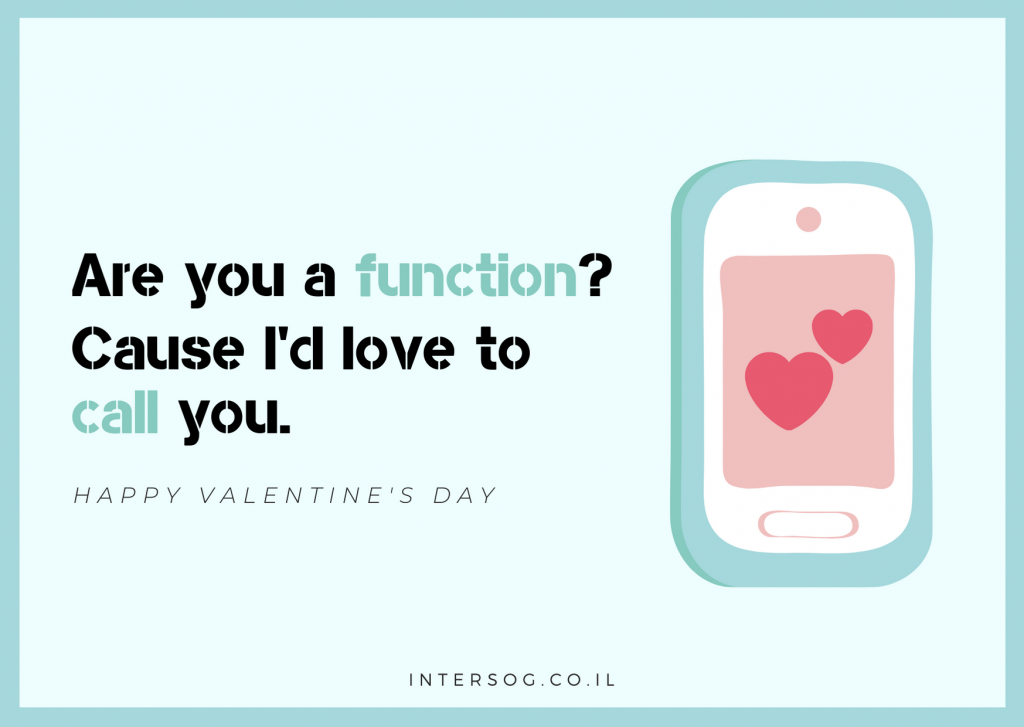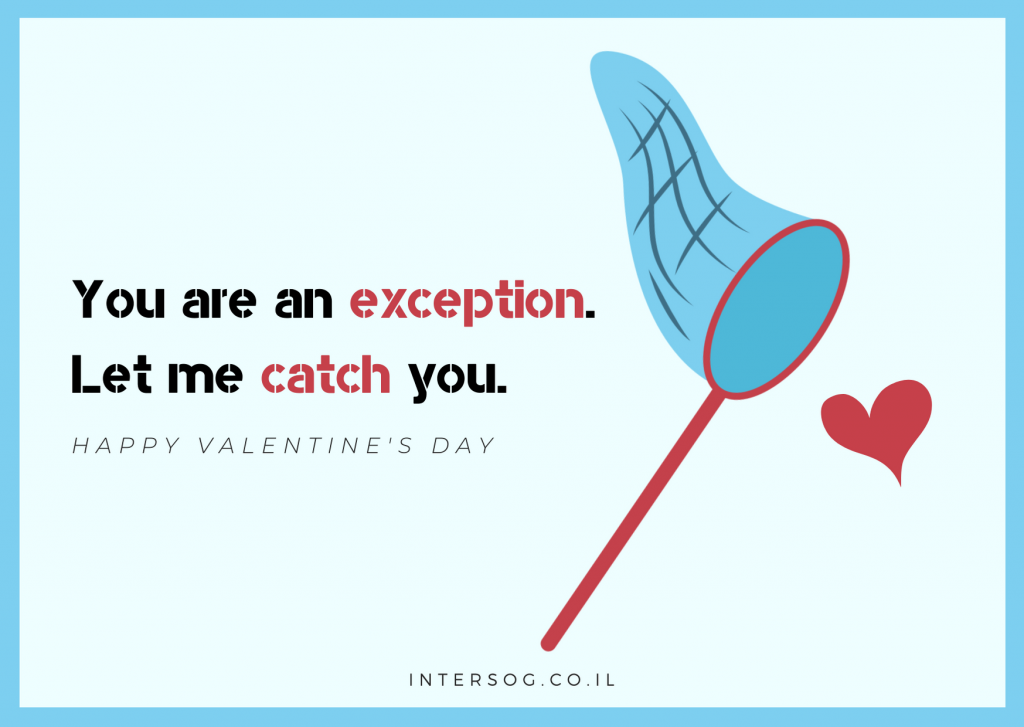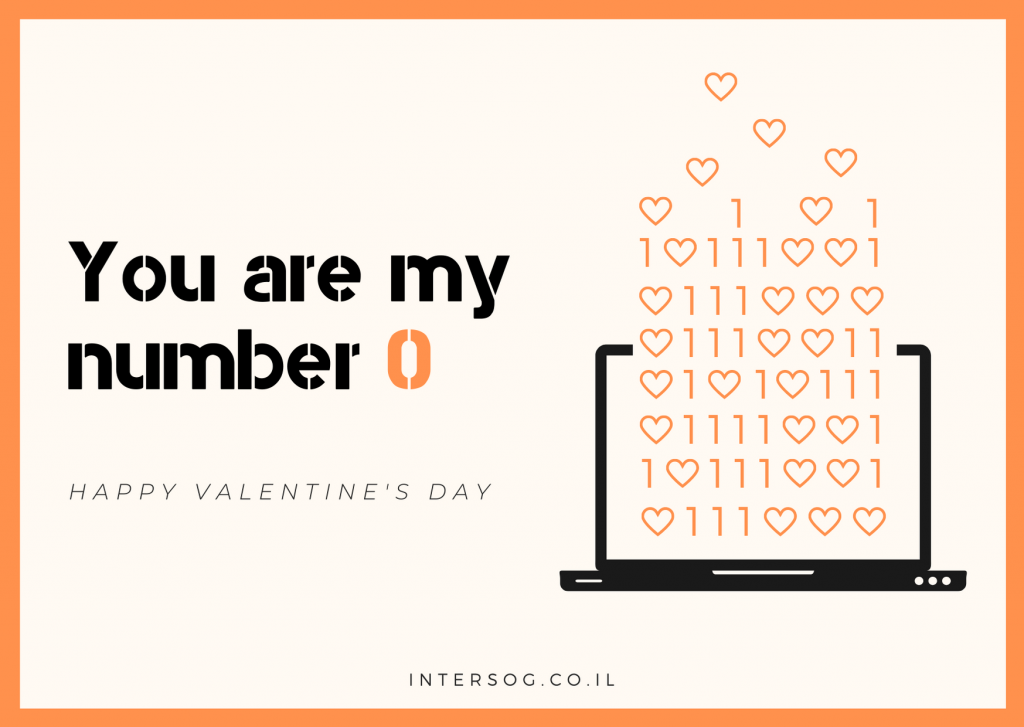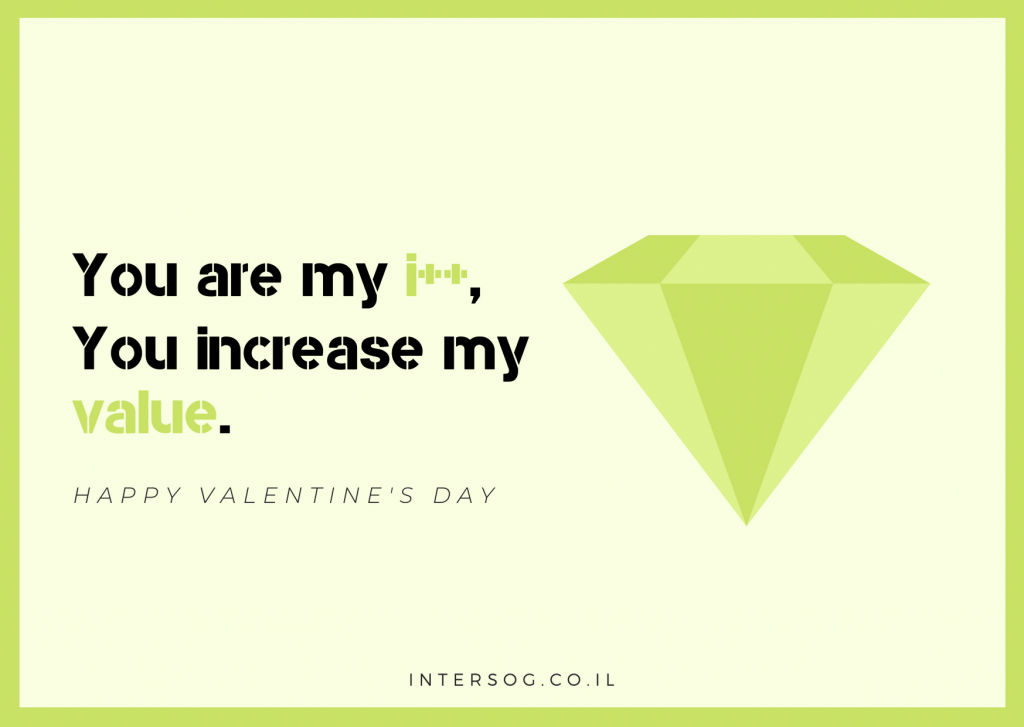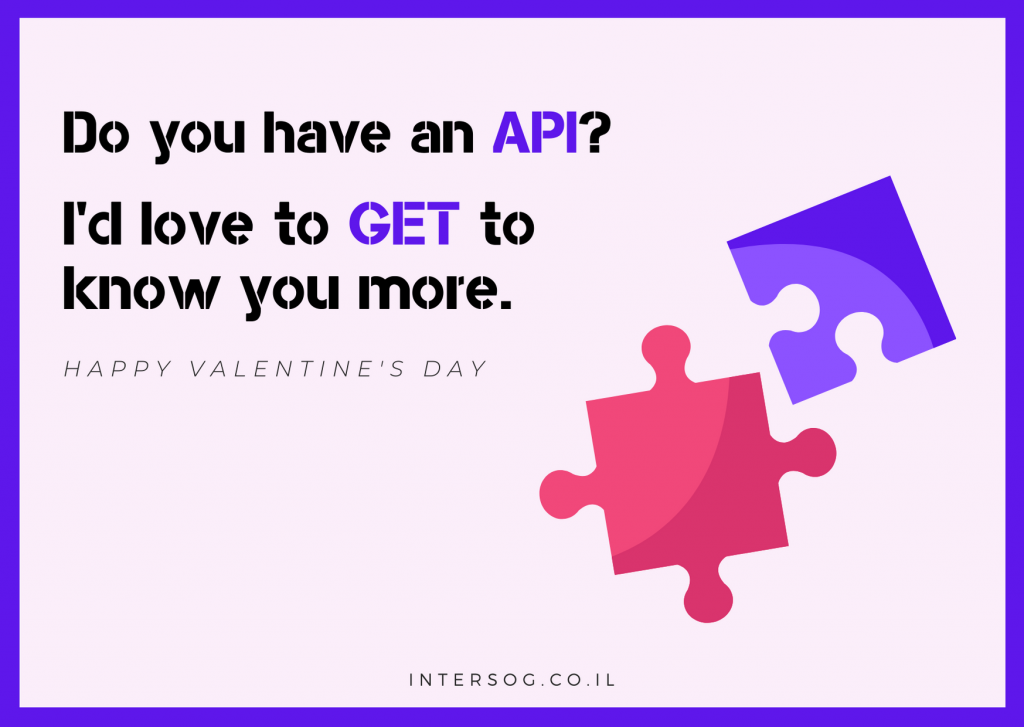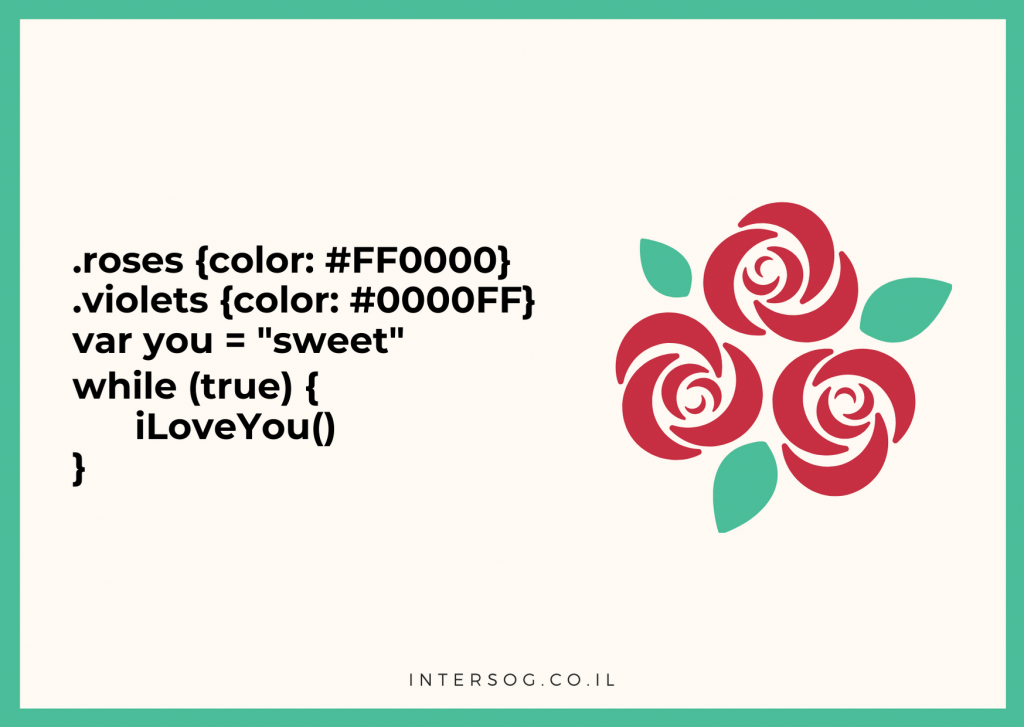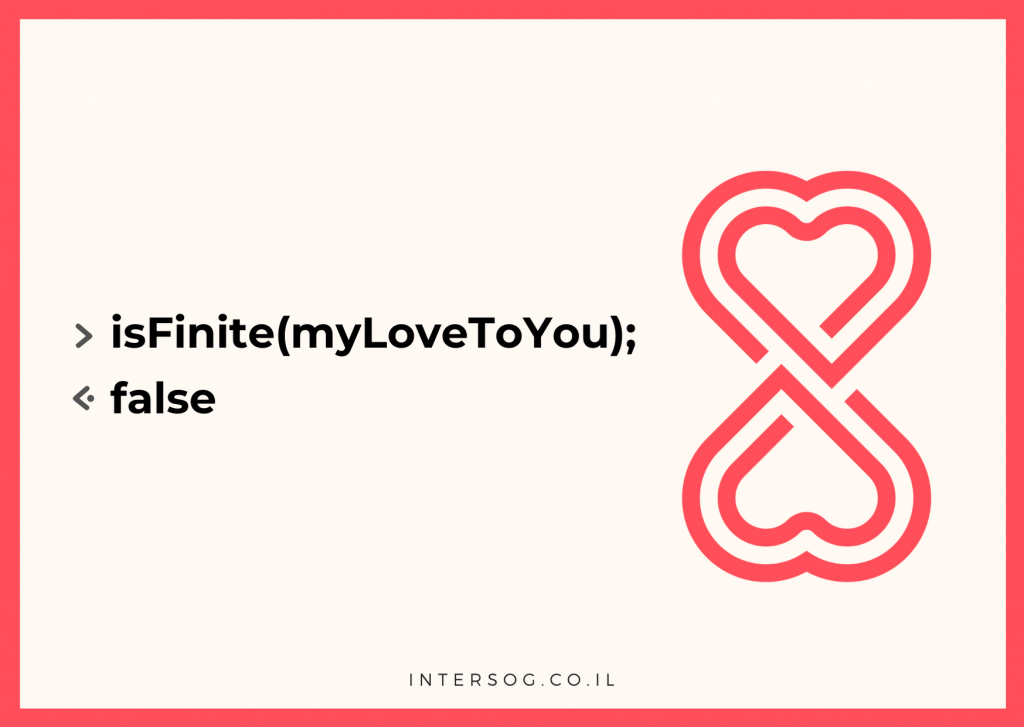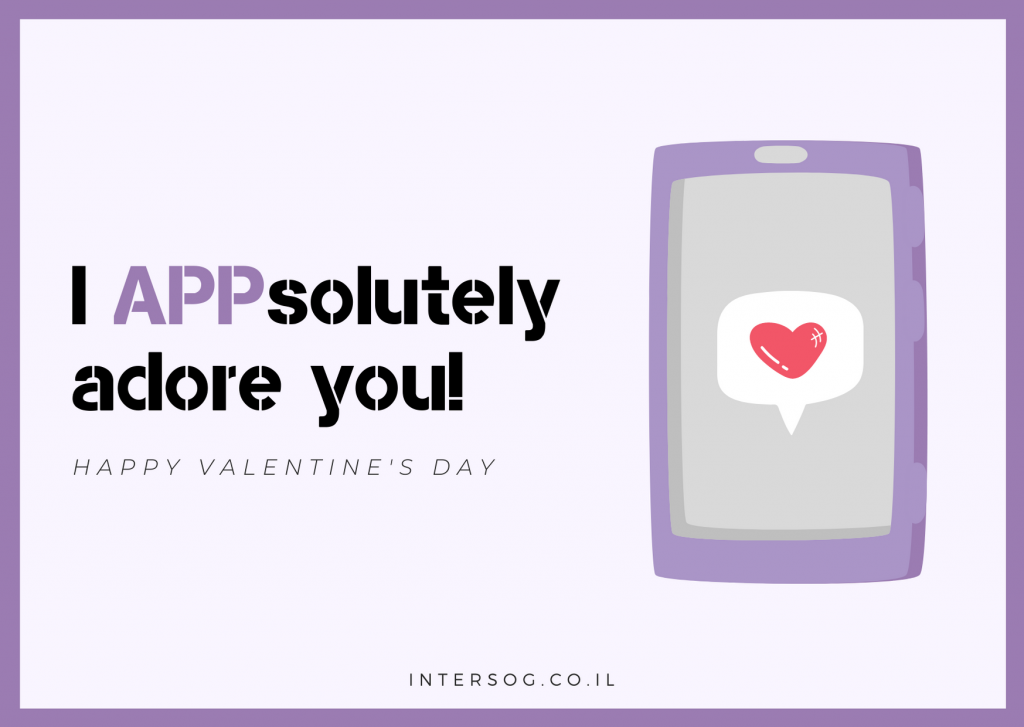 Your rel="canonical" turned out to be a designer or even a marketing manager? Here are a few for you: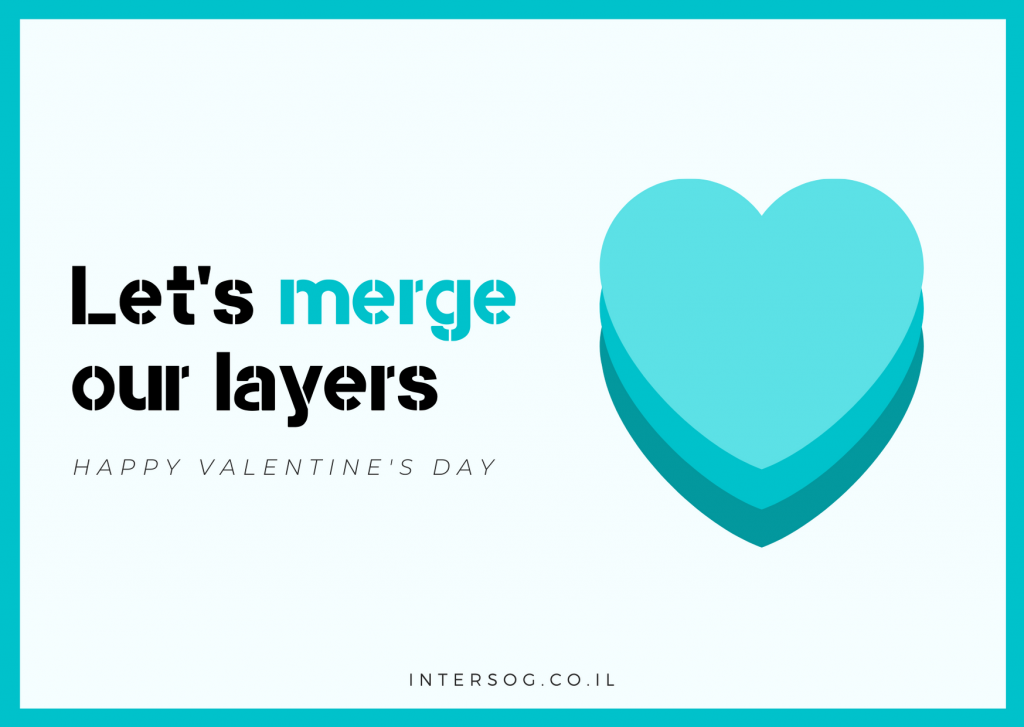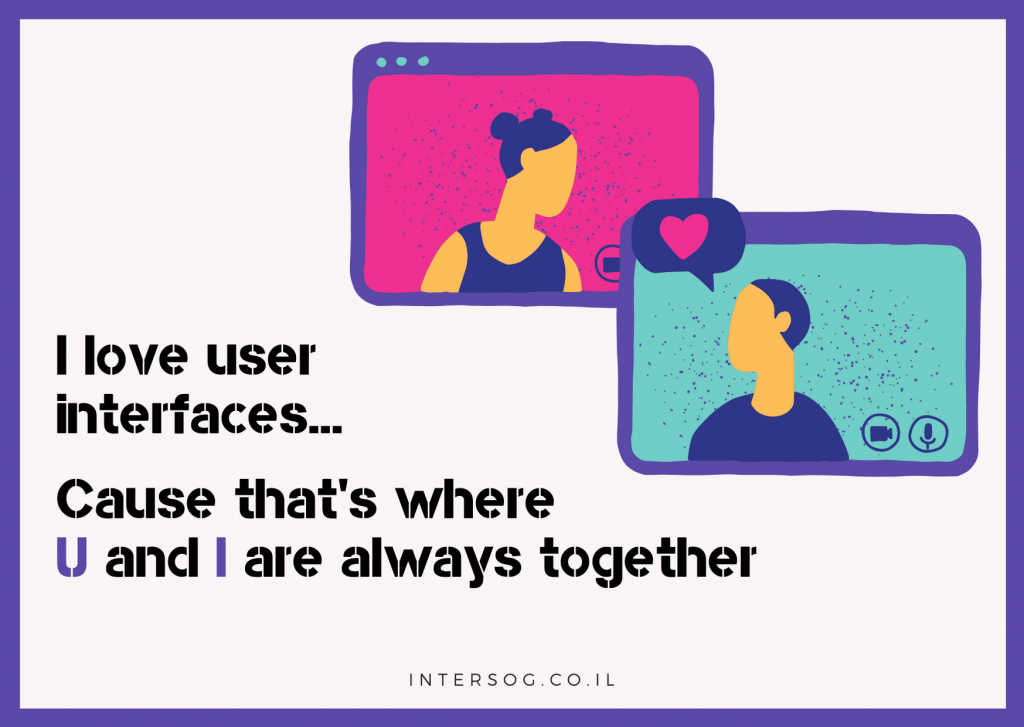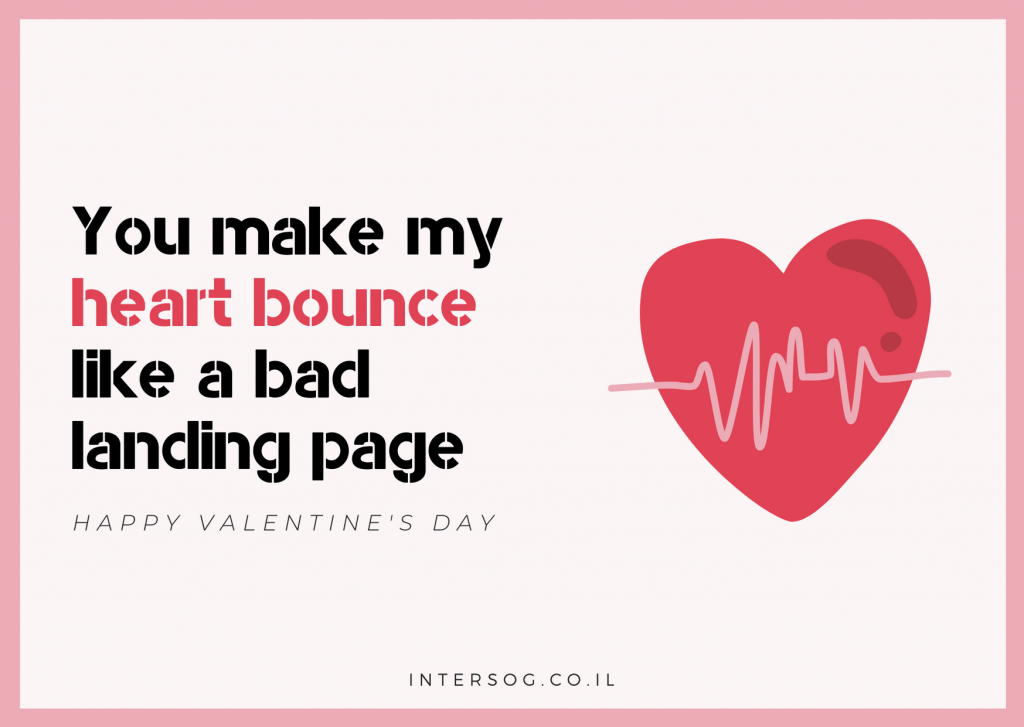 Happy Saint Valentine's Day!