Welcome Halloween – the only day in the year when scary tales come true!
It turned out that software developers are unique people. They are not afraid of ghosts and zombies (mostly because half of their colleagues look like that on Friday evenings). Their fears are much more different…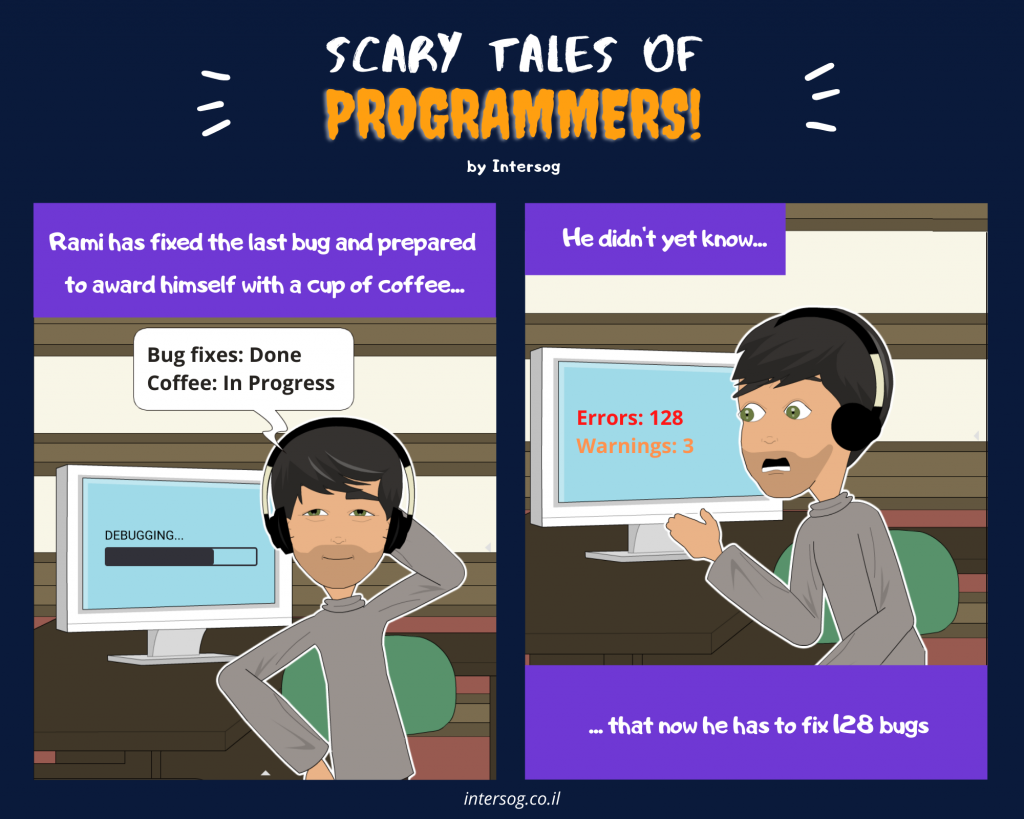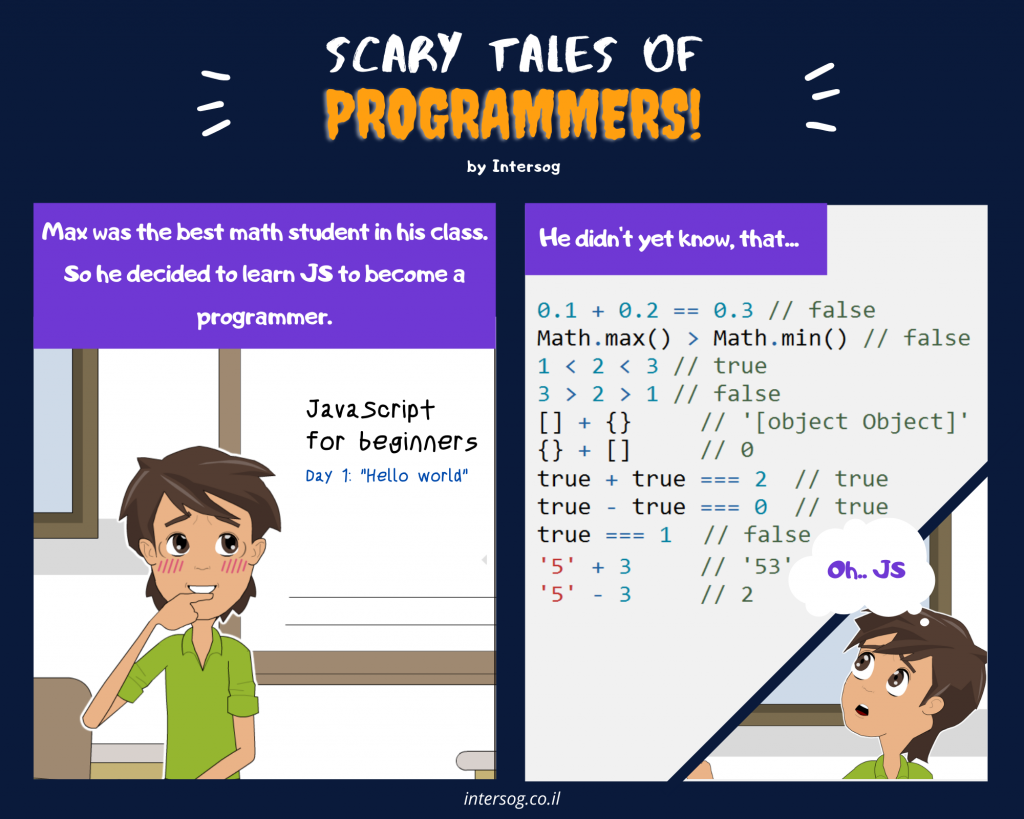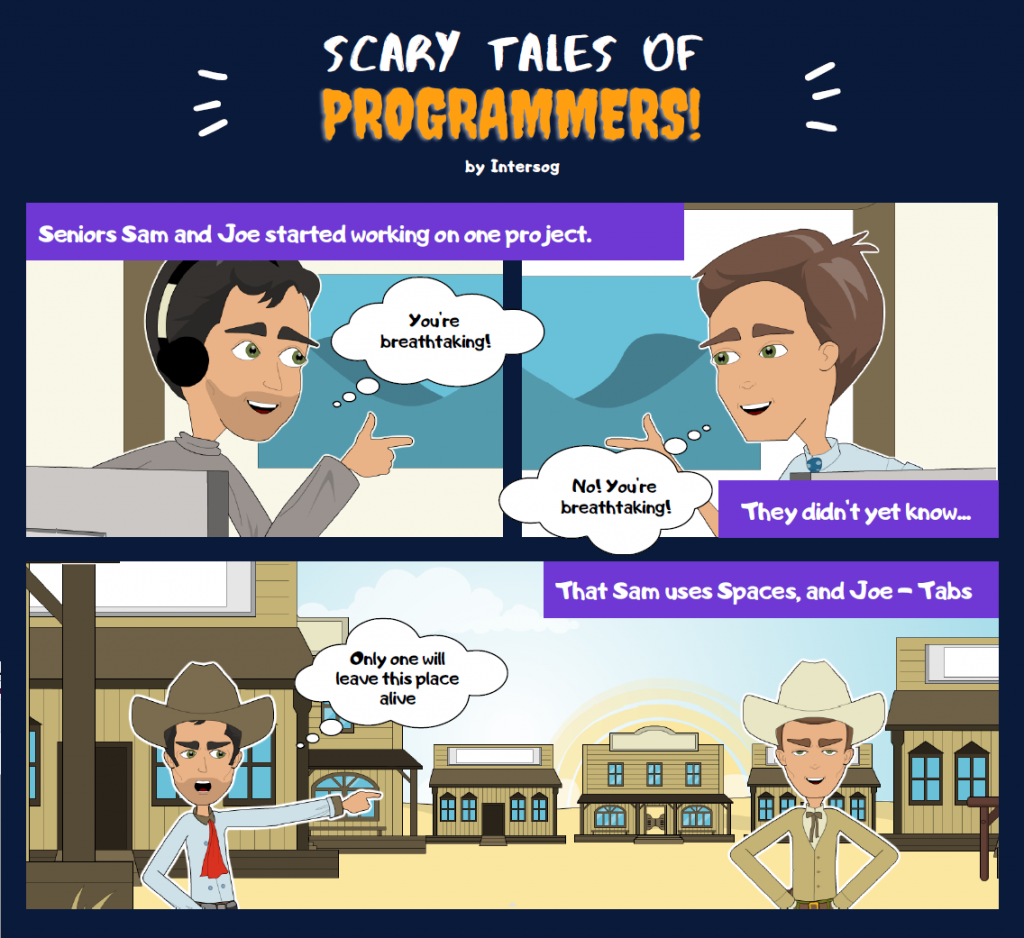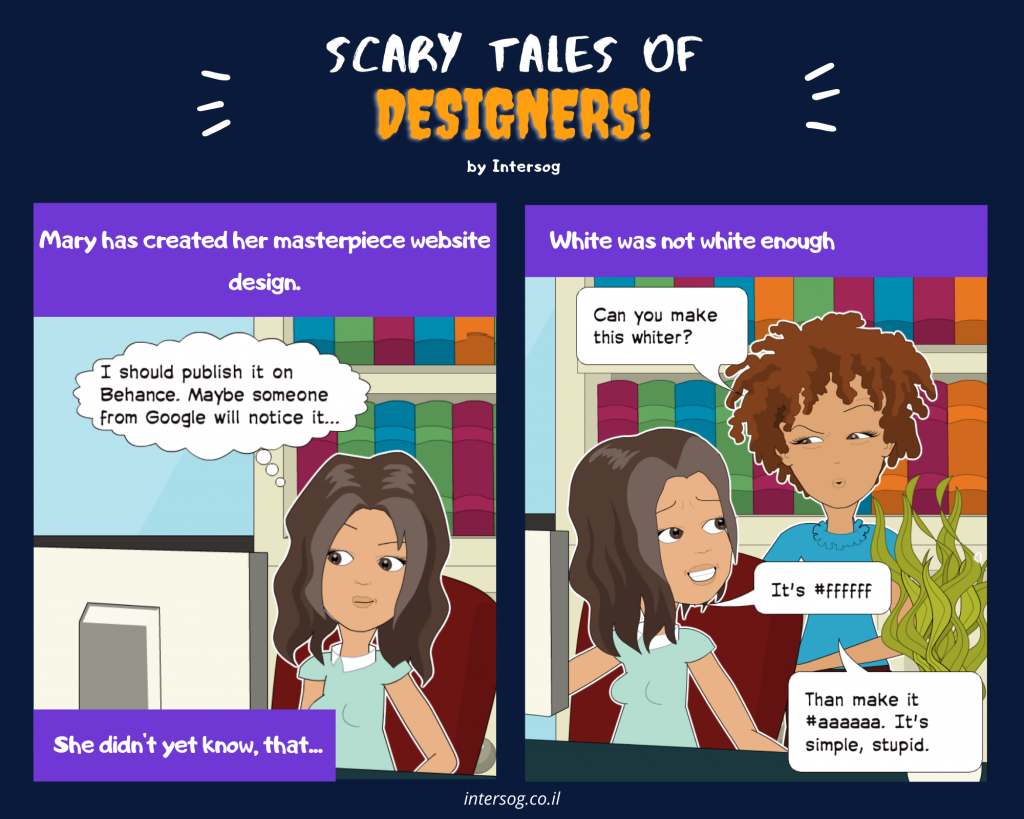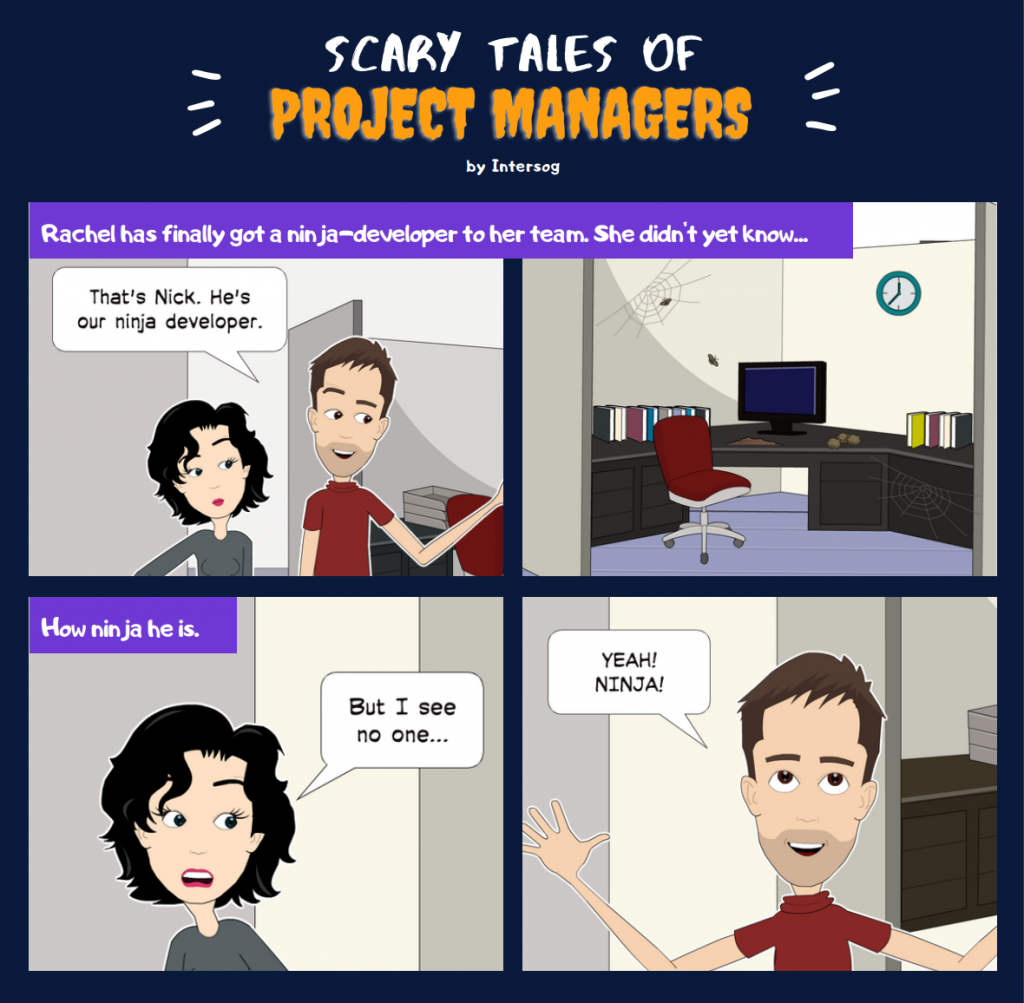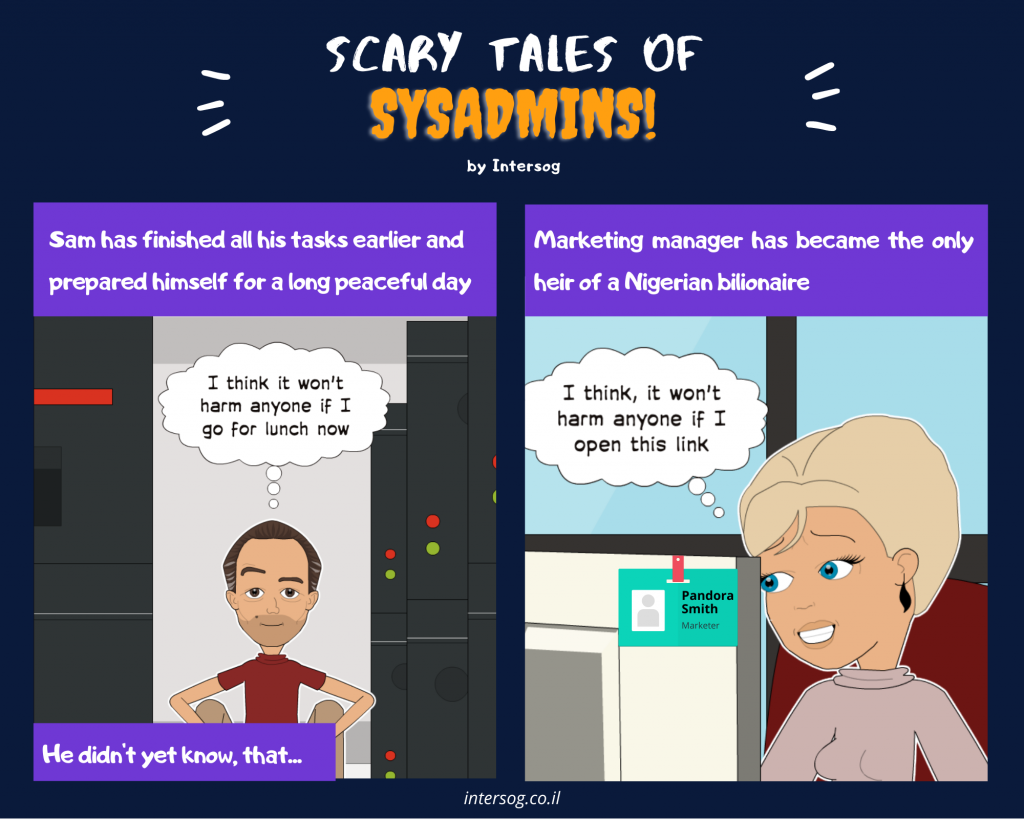 A bonus:
Have a joyful Halloween!