Halloween is just around the corner. Is your costume ready? Wait, let's ask that a different way…. Have you prepared a costume that isn't related to The Squid Game? 🙂
If your answer is no, don't worry. We've prepared a robust set of scary creatures inspired by our favorite programming languages. Just select the one that resonates with you.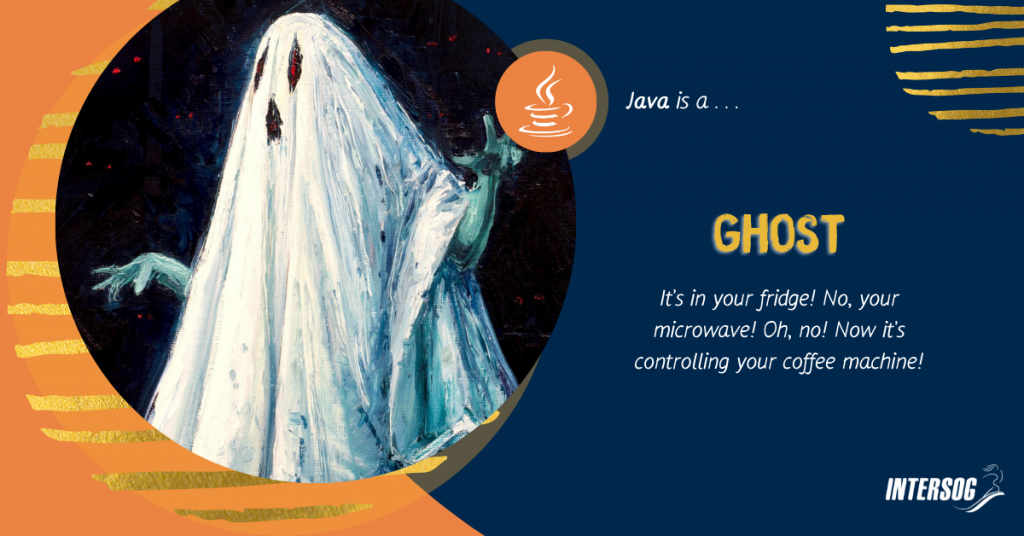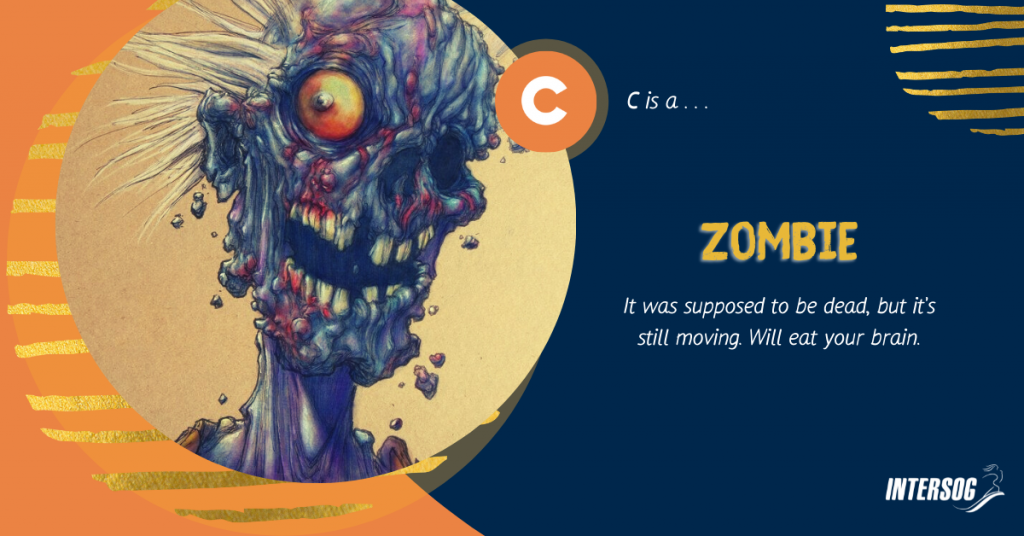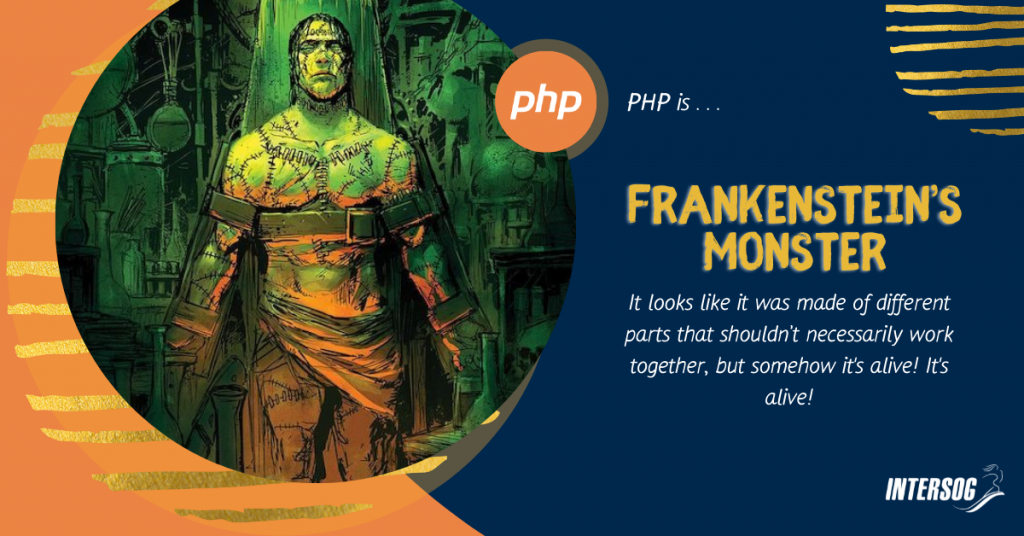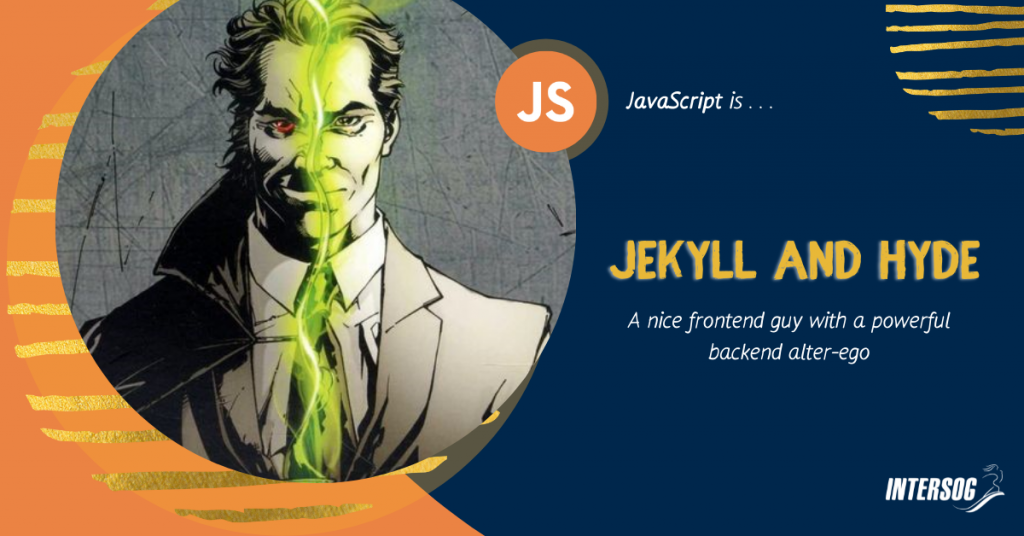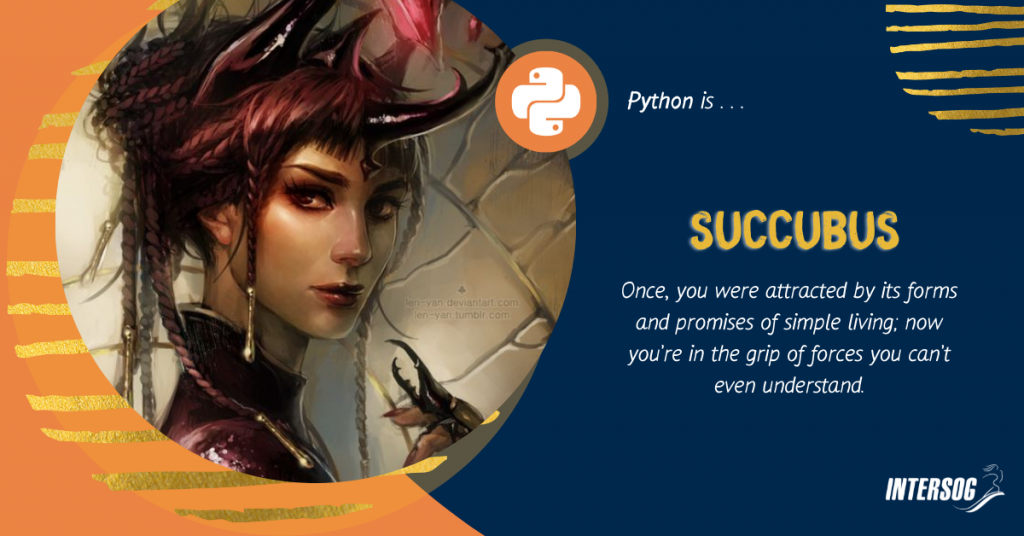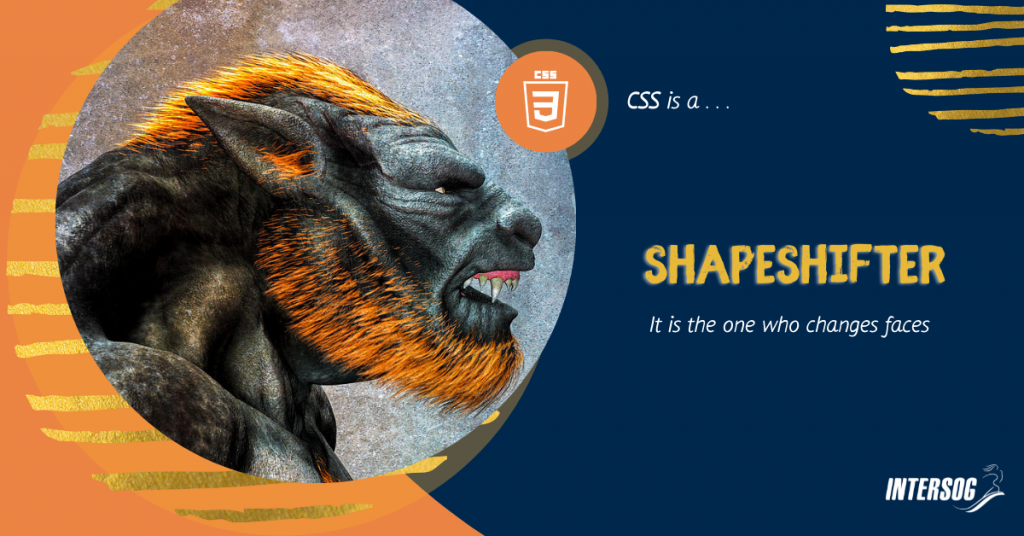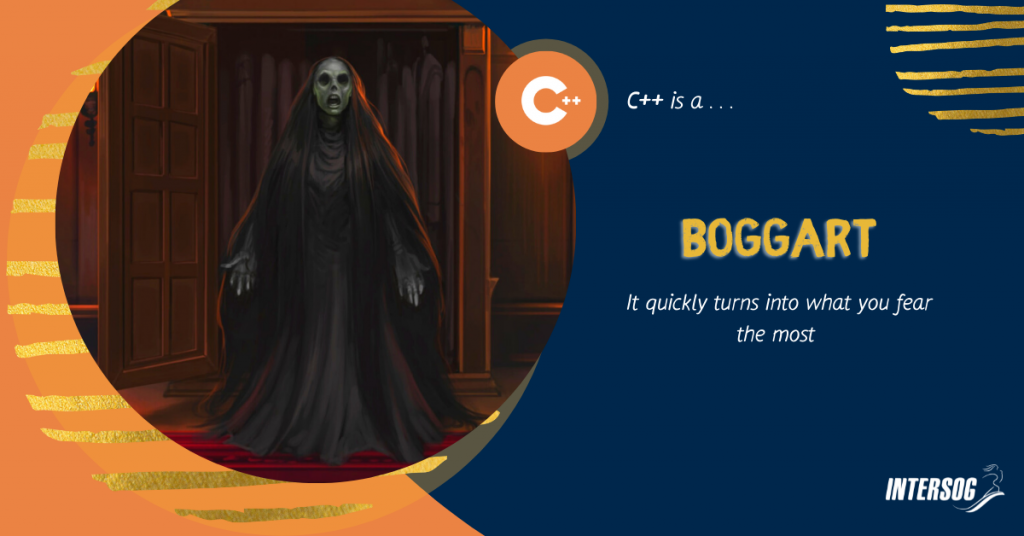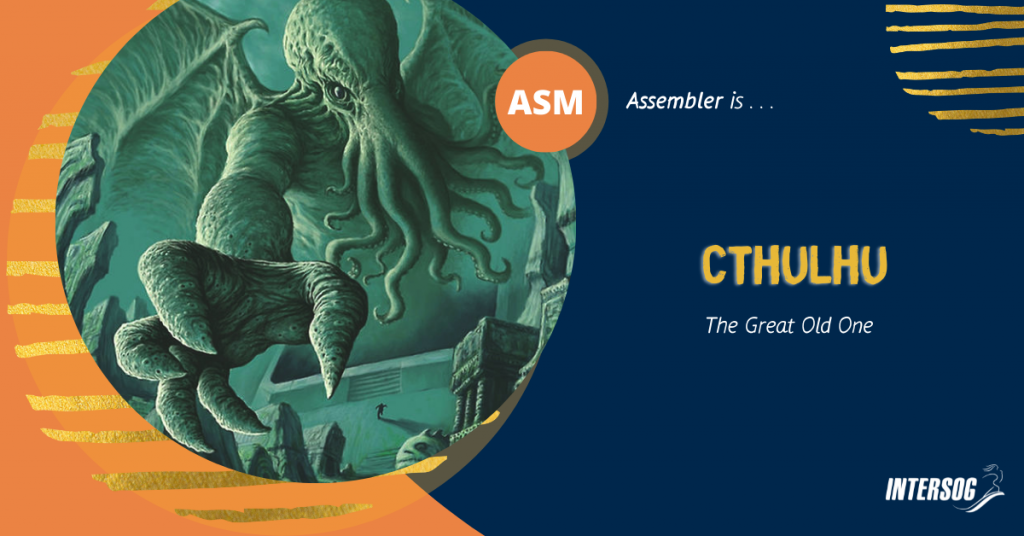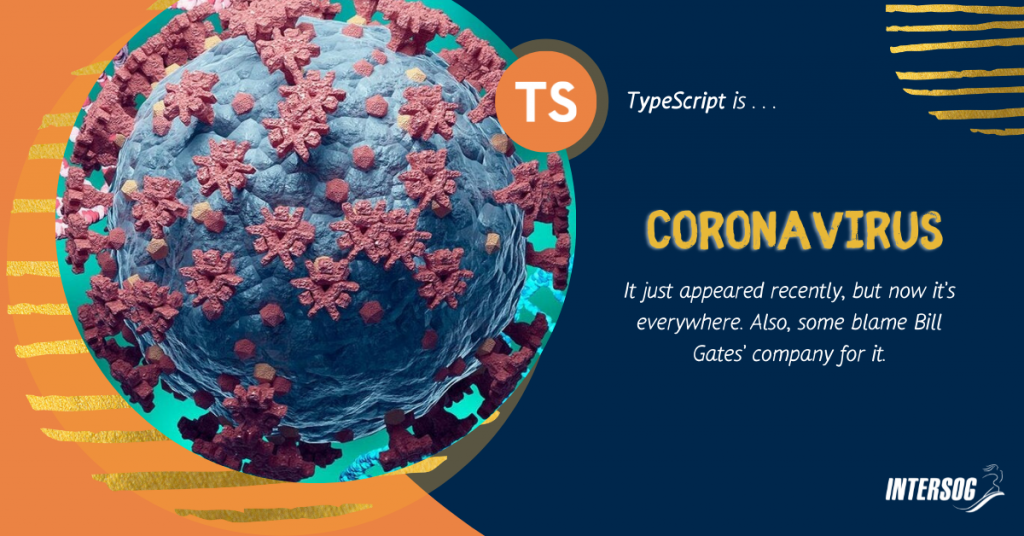 Feel free to continue our list in the comments.
Happy Halloween everyone!