Remote is the new black these days. Companies from small startups to huge global corporations have adopted virtual teams as the only way to keep their business up and running while minimizing close contact among workers.
The fact that we all had to go remote to defend ourselves from the disease outbreak doesn't mean that relaying operations to remote workers is the lesser evil we all need to wait out before returning to normal. Many companies have benefited from the model long before the lockdown.
According to Global Workplace Analytics, remote teams increase overall productivity and employee satisfaction levels and can save a business over $10,000 annually. Additionally, it gives companies access to a global talent pool and allows them to hire specialists that may be in short supply in local markets.
Of course, unique advantages always come hand-in-hand with unique challenges. Managing remote teams requires new tools and methods to keep people productive. The unpreparedness of employees to work in the new circumstances has harmed as many businesses as the virus and quarantine together.
Based on our market research, many companies fired their workers during the lockdown not because of financial issues but because they treated it as a vacation and stopped producing any results at all.
Being a remote team staffing company, we thought that our experience could be very helpful here. Thus, in this article, we'll review the most common challenges of managing remote teams and the ways to solve them.
Challenge 1: Communication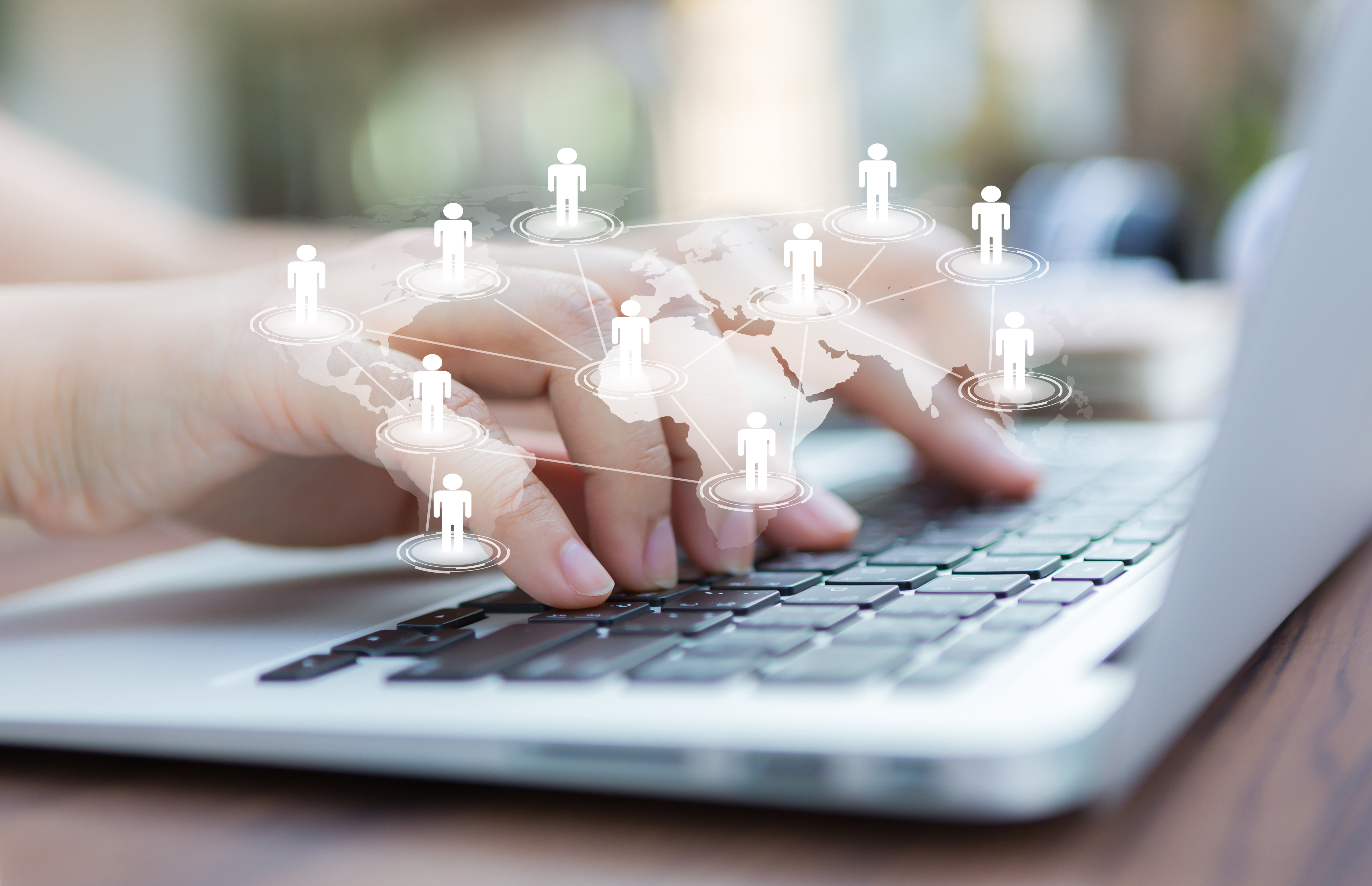 Communication is the lifeblood of any business process. So, if you're searching for where to start your remote team transformation – choose communication.
Managers provide direction at every stage of a project's development. To prioritize tasks effectively, they need to be well informed about how things are going. At the same time, team members need to have a clear understanding of what their next steps are.
When communication fails, a number of problems arise.
The workflow slows down, priority goals suffer and are replaced by minor ones, people feel isolated from the team, and that results in lower morale and performance.
Potential solutions:
Instant messaging, video chat, and other communication-based solutions can come to your rescue here. You probably already have a messenger you use within your team. Now it's time to reveal its full power. Keep your chats open and consistently monitor them throughout the day. If any of your crew has questions or ideas, respond to him as if it was a one-on-one meeting.
By the way, remote one-on-ones are as effective as on-site meetings. They ensure that you both understand your next steps and that none of your team ever feels unheard or isolated.
Useful tools: Zoom (don't forget to protect your chat before starting), Skype, Slack, Viber, Telegram.
Use project management software
Having all project information in one place is very convenient. It enhances organization and ensures everyone has the data and resources they need to accomplish the task. Even though you can't hang a virtual dashboard on the wall to make your office look more office-like (well, actually, you can – with a projector), it can still offer you some valuable benefits. With such a tool, you can assign tasks, add comments, attach materials, track and comment on performance, and set up access levels.
Make sure that all your project data is protected from unauthorized access.
Useful tools: Jira, Redmine, Trello.
Make sure everyone understands what's expected from them. Many members of your team are probably shocked by such a sudden change in working conditions, and clarifying the details will help them adapt faster. Check for understanding after every meeting. This may seem time-consuming, but it's worth your time to prevent people from doing the wrong thing.
Check out a related article:
Remote Work Security Risks and 6 Tips on How to Avoid Them
Challenge 2: Scheduling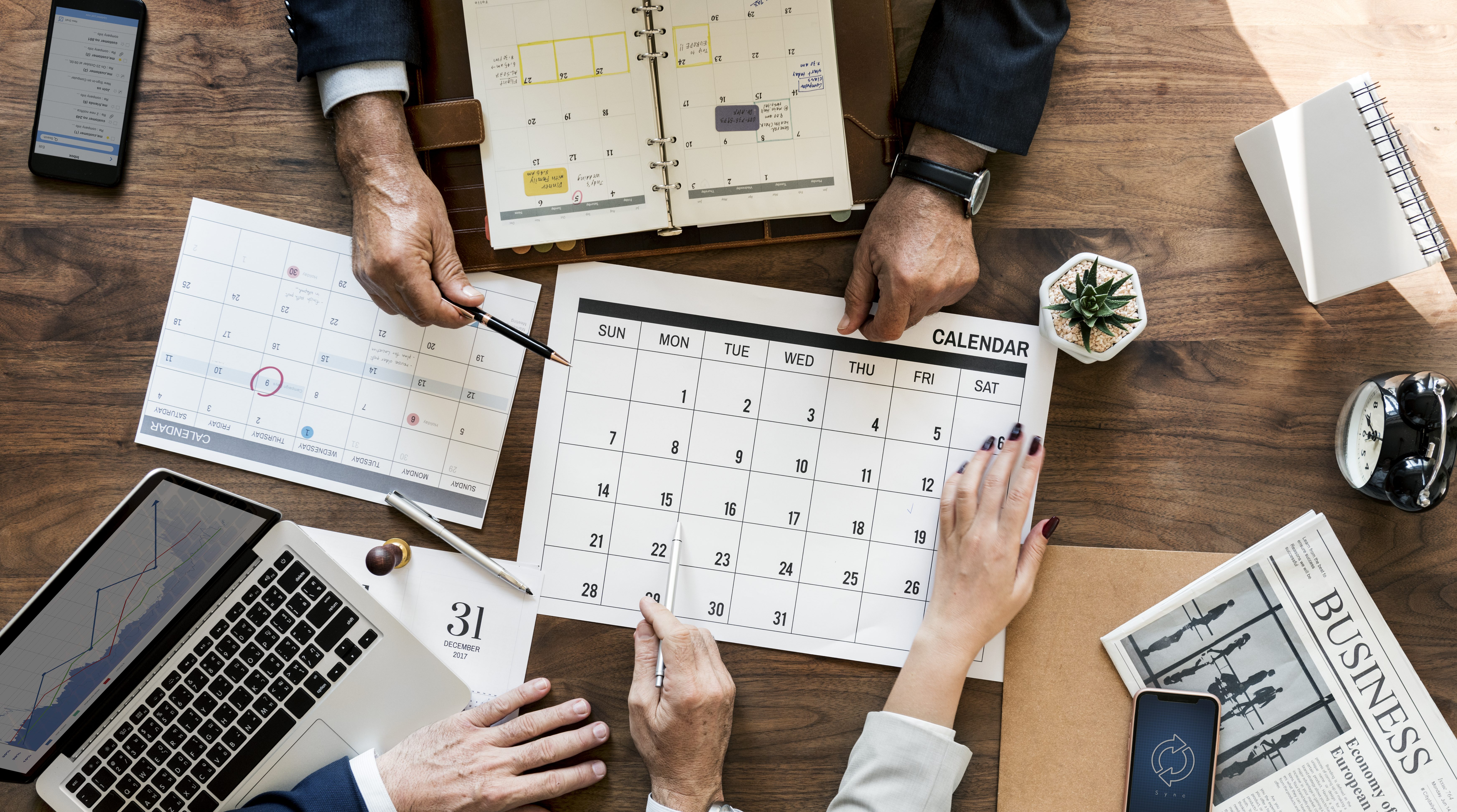 How can you actually know that your employees are working full hours? Are clients getting support? Are your partners' emails being answered? These are all questions that keep managers up at night.
The task becomes even more complex if your team is scattered across the globe; it's much harder to coordinate the work when half of your team goes to bed just as the other half is drinking their morning coffee.
Potential solutions:
Choose the time correctly
When running a meeting, choose the time that fits everyone. If the time difference doesn't allow this, make sure those who can't attend the call live get the recording and have a chance to comment and discuss it.
Use time tracking software
Utilize tools that allow you to schedule shifts virtually and alert you if someone hasn't started to track their time. This will help you ensure that your team is in place and minimize downtime.
Useful tools: Toggl, Harvest, Everhour
There are millions of stories on the Internet about how creative managers can be in controlling their subordinates. Working with web cameras on, screensharing and spying software, geotracking, random calls—these all are very, VERY bad solutions. Over-management shows that you mistrust your team and you have no respect for their personal space. It will also reduce their performance; it's hard to concentrate on the task when "big brother" is watching. And, of course, they will think twice about whether they want to stay with you when the lockdown is over. So, let them work like it's 2020, not 1984.
If you want to keep your team productive, appeal to their trust, responsibility, and understanding; do not use fear and sanctions. They are, after all, adults capable of self-control and self-motivation. Pay more attention to the results rather than the ways they were achieved. If you get a well-written piece of code in time, does it really matter how often your coder took a coffee break?
Challenge 3: Performance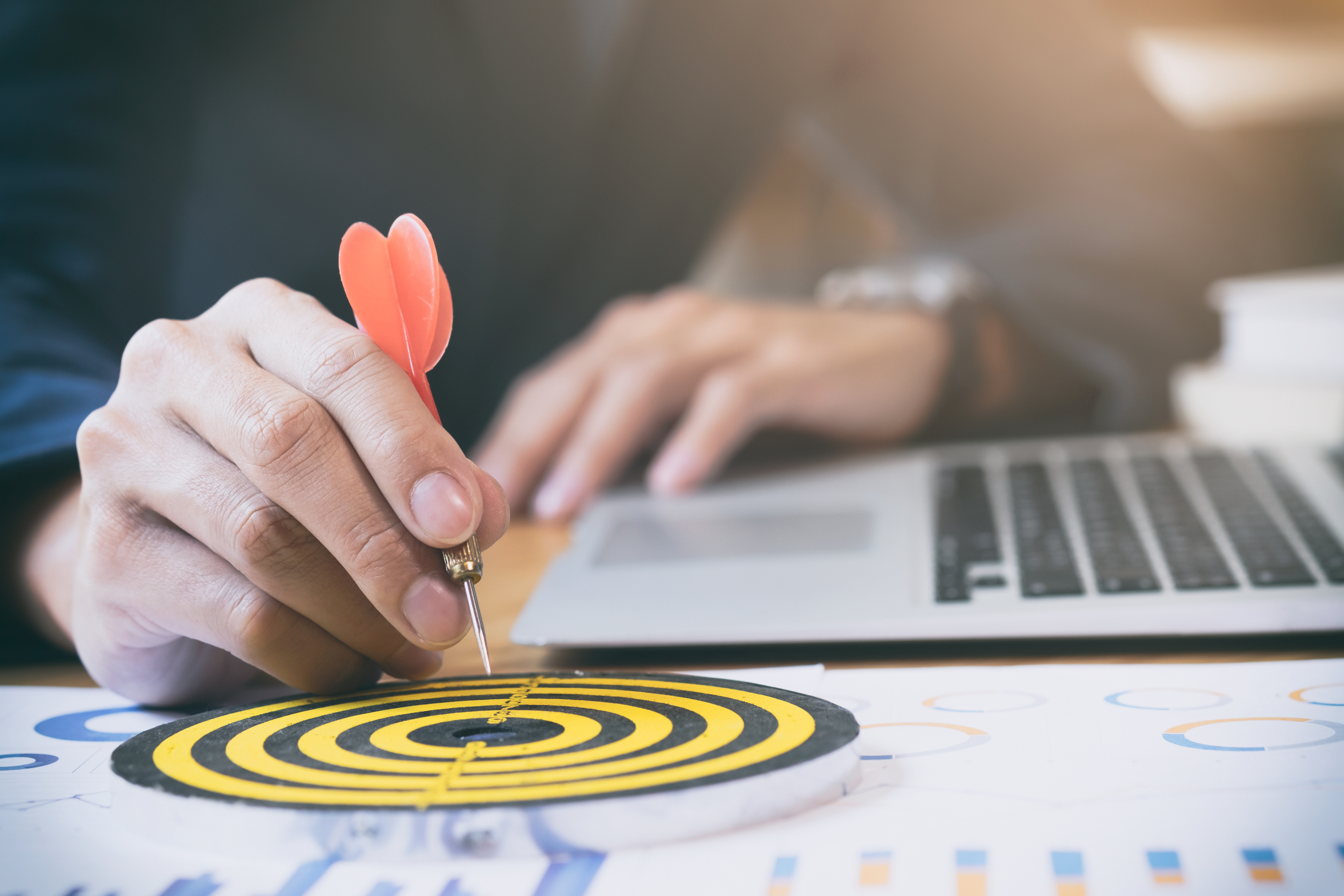 Cooking, cleaning, children that require your attention, pets that bark for hugs and food…oh! The workday is over!
Home is a very destructive environment. So, for a manager, it can be challenging to ensure their team members are fully engaged and accomplishing all of their duties on time and in high quality.
Tracking performance is more complex than tracking hours, but it is still very important. The whole business suffers when employees do not spend their time effectively.
Potential solutions:
Be explicit about your expectations. Your people should know exactly what you need from them. Whether you care about hours logged or certain features developed (regardless of timing), employees must be informed of that.
It is very helpful to have a quantitative way to evaluate employees' contributions so that if you're not satisfied with someone's performance, you can appeal to these numbers and explain why. This will also help your employees understand what domains of their work require more attention.
Utilize employee productivity software
Such programs provide a deeper view into the company's priorities, as well as personal and group performance. This will help your team move at the same pace.
Useful tools: Time Doctor, Teramind, Hubstaff
A few more remote team management tips from Intersog
Being a remote team staffing vendor, we have a good deal of expertise in this matter and have produced our own set of rules that allow us deliver maximum results to our clients. We thought our knowledge would be especially useful now, when many companies are shifting to a remote model without any prior experience.
Here are a few extra pieces of advice in addition to what we described above:
Nurture remote work from the beginning
For the past 15 years of operation, Intersog members have been allowed to work remotely. People got used to the model, so no one was shocked when we all had to start working from home. When half of the world was adapting to the "new normal," it took us minimal time to shift to the "good old normal." We already had all of our management processes well-tuned, which helped us stay productive and support our clients.
Invest into internal culture
When people feel connected to the company and to each other, they need no extra motivation to contribute their best. Organize team-building events that will help your people get to know each other better (wait till the end of the quarantine, though), and do your best to solve conflicts quickly and effectively. The result is worth the effort.
If you don't have the time or capacity to deal with the whole team, find a person who can speak for all his or her teammates and coordinate their work according to your requirements. A good PM can minimize the load on the team and management and boost their performance to a new level.
And last, but not least. Don't hesitate to consult with those who have acquired more expertise and prior experience. At Intersog, we are always here for consultations or remote team provisions. Feel free to contact us if you have any questions; we'll be happy to share our answers.
---