Since 2015, when outsourcing was at the crest of the wave, it has proved to be a reasonable solution for many IT companies.
But that was just the beginning.
According to a GSA Report, "70% of buyers are planning to increase their use of outsourcing in 2020, with 35% planning to increase it significantly." And they definitely have their reasons for doing so.
This growth will not make sense, however, unless it is done the smart way. We have prepared an overview of how outsourcing will change over the next year, so you can make your outbound operations even more efficient.
1. From cost reduction to improved customer experience
Although outsourcing still remains a viable strategy to reduce operation costs, IT outsourcing companies will now be delivering more than cost-efficient solutions. They will bring customer relations up to a whole new level and will play the role of a partner, rather than just being a bunch of IT guys doing the dirty work.
This trend is a natural stage of development at a time when price-based competition is losing steam. Companies now want to lure their customers with something more. Building this kind of relationship may not be easy for young companies, but it definitely gives a competitive edge to those who have already built up a reputation.
So, when hiring or expanding your outsourcing team, look for trust and reliability, and the cost reduction will follow, as these are the precise things customer-oriented companies look for as well.
2. Tailored solutions instead of a single IT outsourcing provider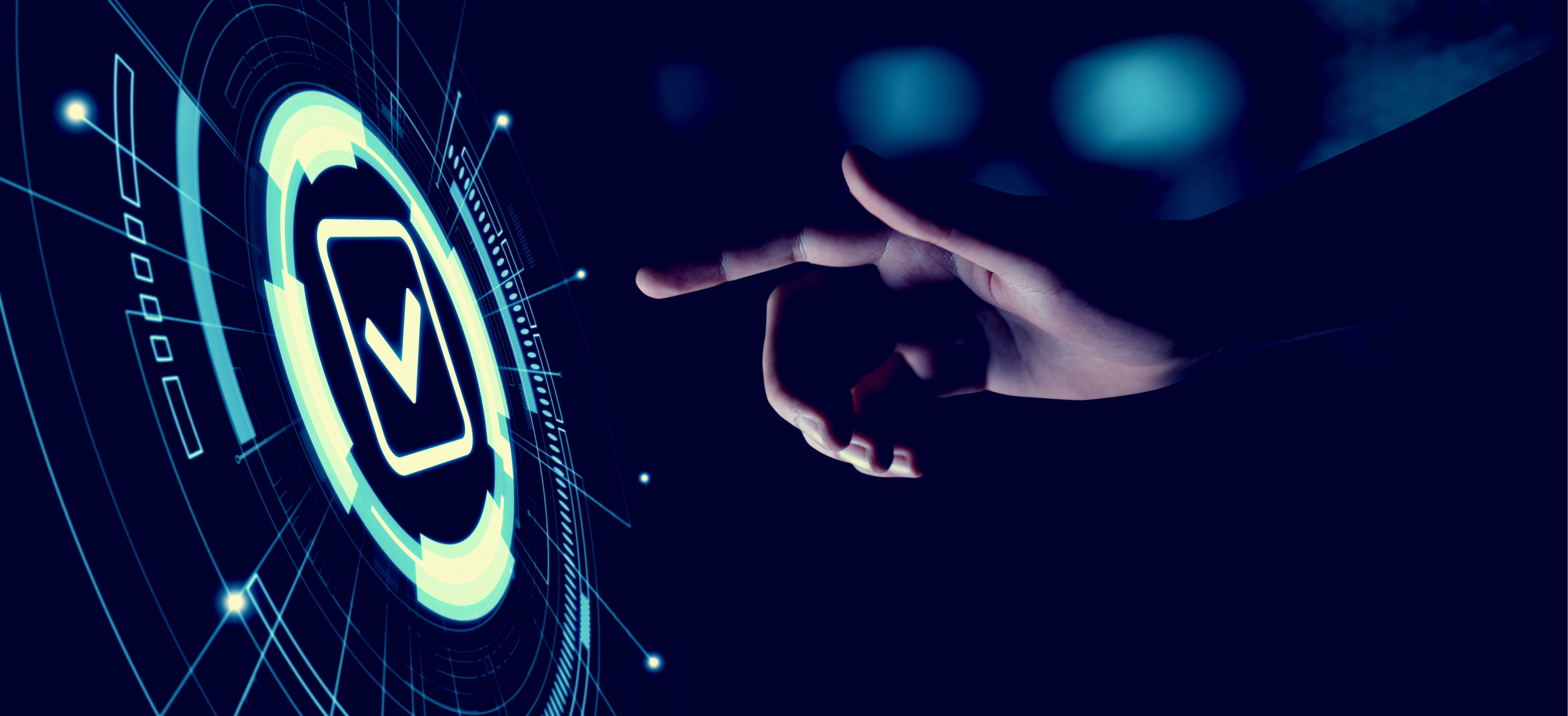 As startups involve complex technologies in their production, it becomes impossible to have a single team do all the tasks while still expecting them to outdo themselves.
Outsourcing companies, as well as their customers, realize that no one is perfect at everything. Therefore, you will want to hire those who are perfect in the niche for each of your diverse needs.
More and more small, narrowly-specialized outsourcing companies are entering the market, allowing them to provide a better outcome. Large companies cannot ignore this tendency and have begun to implement R&D labs and expert teams to provide the same level of expertise.
3. A new perspective on contract models
As a natural consequence of the first trend, a new kind of relationship requires a new kind of contracting. The GSA Report shows that in next years, contracting models will involve more responsibility sharing.
To make this work, customers should also change their approach to outsourcing staff and be more thorough in defining objectives and managing processes, both with the outbound team and internally.
Another important direction of this trend is an outcome-based control that requires you as the client to look more closely at end results, rather than at output. This is another thing that makes collaboration with the outsourced team more trust-based. Still, it is important to remember that gains and losses can be shared, but the company's image will always remain an exclusive asset.
4. Outsourcing of business processes
As trust echoes through all the top trends in IT outsourcing, it is no surprise that more and more companies now delegate increasingly important tasks to outbound teams. The global Business Process Outsourcing (BPO) market in 2017 accounted for $24.6 billion. A report by Global Industry Analysts, Inc. predicts that this number will reach $220 billion by 2020.
As soon as you find a company that delivers the quality you need, you will be able to rely on it for areas like back-office administration and big data analytics, or you can turn to cloud services like BPSaaS and embedded analytics-based BPO.
This trend is extremely important for companies to stay afloat, as the expertise of these outsource companies is indispensable for keeping the business competitive.
5. Disrupt!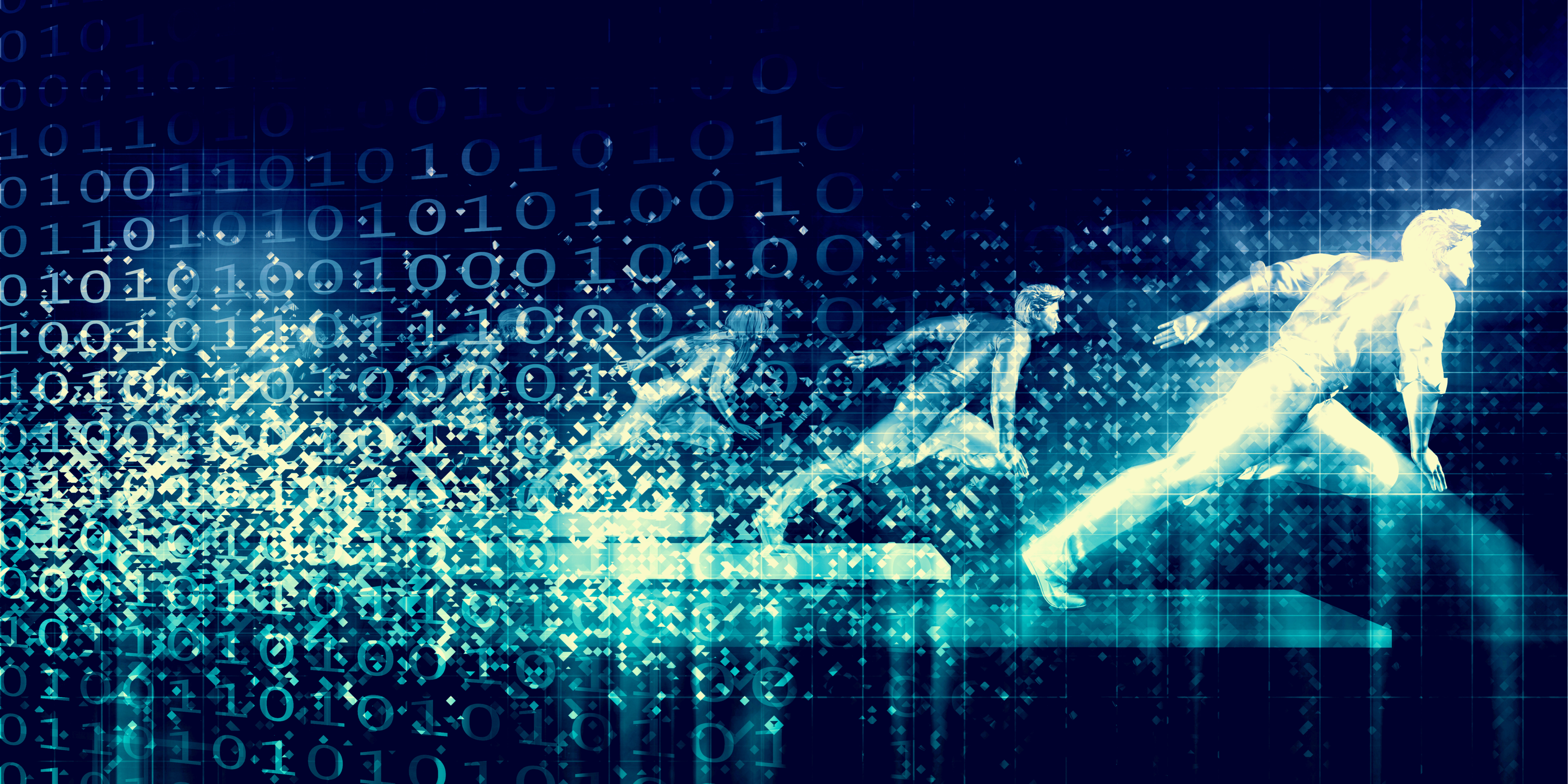 All of the above-mentioned changes show how the traditional model of outsourcing is getting obsolete. The Deloitte survey ironically claimed that "Traditional outsourcing is dead. Long live disruptive outsourcing", as the focus in outsourcing has shifted. Where it used to be about work transfer, it is today about collaborating with partners to integrate services, empowering companies to work more effectively, increasing productivity, and, ultimately, gaining competitive advantage. Buying such services is much faster and more budget-friendly than implementing them in-house.
Here are top 3 disruptive solutions that will revolutionize the way we do business: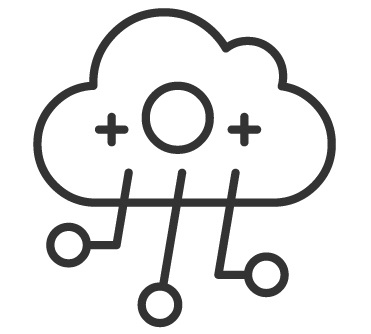 Cloud computing. This provides easier access to a shared base of computing resources (e.g. networks, servers, storage, applications, and services). One benefit of this is the ability to implement technology with a minimum of effort from management and service providers.
Robotic Process Automation (RPA). This software is able to conduct repetitive rules-based tasks to improve efficiency, quality, and accuracy of process outcomes.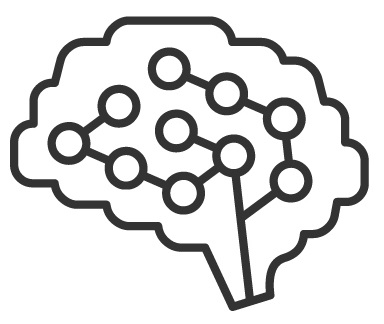 Cognitive automation. This serves as a booster for RPA and allows performance of such processes as learning, judgment, and "reading" of unstructured text (e.g., handwriting, text, photographs, etc.).
This disruption gives you the freedom to innovate and transform in order to overtake your competitors. However, this approach requires a high level of proactivity and thoughtfulness when choosing a company, you can place your confidence in, as the question of cyber security becomes more acute with increased reliance on cloud technologies.
Check out a related article:
Delegate! The Benefits of IT Outsourcing Services for Small Businesses
***
As you can see, the business world is getting more competitive. If you're looking into outsourcing, always take the time to research. The following outsourcing statistics will help you understand how big the outsourcing industry is, whether or not it's truly worth your time.
As hiring an IT outsourcing provider is becoming more than a way to save money, these companies are becoming leaders in their many core fields, and their expertise is required for retaining your competitive edge. Thus, it is more important than ever that you not only find somebody who will do your tasks properly and cheaply, but that you ask for more: flexibility, innovativeness, and mutual trust. And this is the bedrock of our collaboration with customers.
---